Flematic Pro Skin Oil For Dogs 180ml

4.5
₹ 261
MRP:
₹ 290
(10% OFF)
Available Size

In Stock
Features:
The Flematic oil is made with natural ingredients such as Neem and Aloe Vera that protect the skin from drying and naturally heal it. They also protect the skin and execute glossy coats and soft skin. The eucalyptus in the oil reduces ectoparasite infestation and protects the dogs.
Benefit:
Made with natural ingredients – Neem, Batavia, Eucalyptus, and Aloe Vera.
Protects the skin from dryness, ectoparasitic problems, and other bacterial or fungal problems.
Soft skin and glossy coat.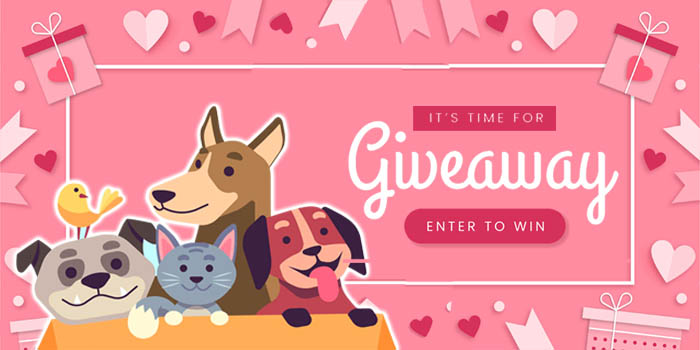 REVIEWS

PRODUCT FAQ
How do you use Flematic pro skin oil?
Directions for Use:
Apply FLEMATIC PRO skin oil liberally over the dog's skin & coat; massage well. Bathe after 60 minutes with a suitable shampoo, preferably herbal. Regular use once in 10 days helps to maintain healthy skin & coat, and also to prevent ectoparasites.
HAVE A QUESTION?