Himalaya Liv 52 Forte 60 Tabs (Dog Supplement)

5
₹ 130
MRP:
₹ 145
(10% OFF)
Available Size

In Stock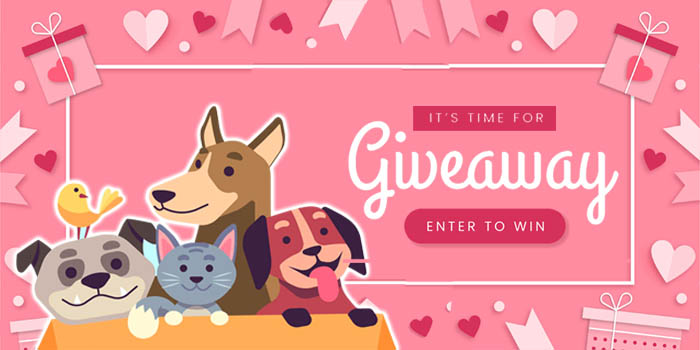 REVIEWS

PRODUCT FAQ


HAVE A QUESTION?

Features:
Appetite stimulant: Liv.52 Vet is an appetite stimulant that increases and restores appetite in animals.
Hepatoprotective: Liv. 52 Vet also enhances the secretory and synthetic activity of the liver, which facilitates the overall metabolism of the body.
Regeneration of liver cells: The drug restores the architecture and function of the damaged liver by promoting the regeneration of liver cells.
Indications:
Anorexia of varied etiologies.
Drug / Toxin-induced liver damage.
Co-treatment with anthelmintic.
Supportive in liver disorders like jaundice and hepatitis.
Key Ingredients:
Caper Bush: Himsra extract is administered to treat preliminary cases of acute viral hepatitis and cirrhosis of the liver.
Chicory: Kasani is helpful in the treatment of an enlarged liver and protects against hepatic damage.
CUSTOMER REVIEWS
YOU MAY ALSO LIKE