Tefroli Forte Syrup 200ml (Dog Supplement)

4
₹ 120
MRP:
₹ 133
(10% OFF)
Available Size

In Stock
Features:
Tefroli forte syrup is a herbal liver supplement for dogs in concentrated extract enriched with silymarin. Silymarin naturally helps in liver rejuvenation.
Class: Supplement (Liver).
Indications:
Liver dysfunction.
Anorexia.
Stress conditions.
Post-vaccination.
Benefits:
Hepatoprotective & heat is regenerative.
Cholagogue & appetite stimulant.
Improves liver function.
Anti-stress & immunostimulant.
Speedy recovery from disease conditions.
Anti-viral.
Dosage & administration:
Puppies / Cats: 2.5 ml twice daily.
Adult dogs: 5 ml twice daily.
Or as directed by the Veterinarian.
Feed directly or mix with food.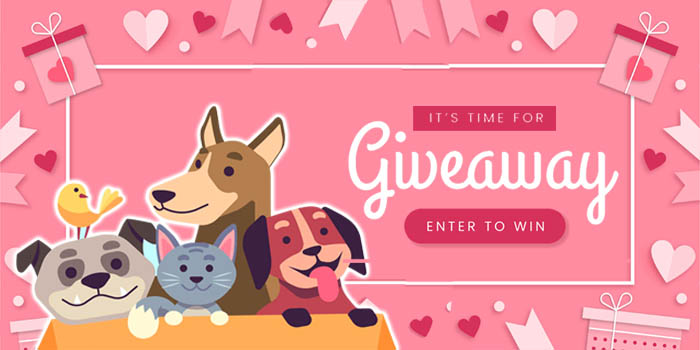 REVIEWS

PRODUCT FAQ
What is Tefroli Forte for?
Tefroli Forte is a herbal liver syrup containing highly concentrated herbal extracts along with Silymarin which helps to rejuvenate the liver naturally.
HAVE A QUESTION?