Himalaya Digyton Plus 100ml (Dog Supplement)

4.9
₹ 207
MRP:
₹ 230
(10% OFF)
Available Size

In Stock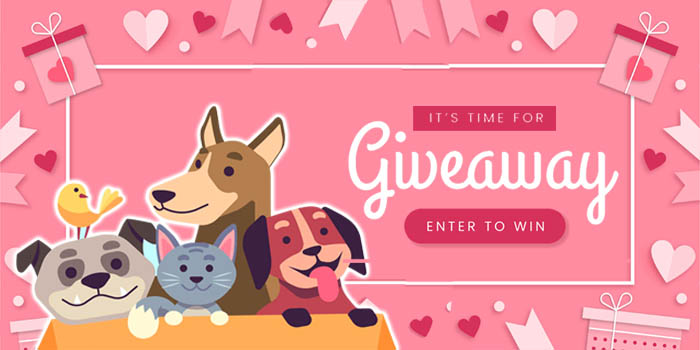 REVIEWS

PRODUCT FAQ
Do dogs digest rice?
Yes, Rice is a chosen grain for a dog , the reason behind it is that rice is easy to digest and contains low fibre, and it is very easy and quick to prepare.
The best supplement for the dog Digyton Plus which can really help the pet dogs to digest their food easily.checkout at petindiaonline.com
How do you know if your dog has digestive problems?
If your dog has any digestive problem, then there are many symtoms present in your dog. The symptoms are drooling, diharrhea, loss of appetite, bloting , pain in the stomach, abdominal pain, shock and dehydration. If you notice any of the symptoms in your dog then you should visit your veterenian, and use digestive supplements as prescribed by your vet.  
The digyton Plus is the best supplement for the dogs digestion.This works wonder for the dog health and keep them strong.checkout at petindiaonline.com.
What is good for a dogs digestion ?
Specially raw foods are very important for a dogs digestive system , the natural enzymes in raw foods help to digest the food better. Or there are many digestive supplements available in the market which can help to digest better. 
The best supplement for digestion is Digyton plus.
HAVE A QUESTION?