Venttura Nutri+Pro 60 Tablets

4
₹ 535
MRP:
₹ 595
(10% OFF)
Available Size

In Stock
Features:
Venttura Nutri+ ProNutri+ Pro 60 Tablets for better growth and development. Improves immunity and body functioning. Inappetance and nutritional deficiencies. Correcting nutritional deficiencies
Benefits:
Adult animals for improved health and vitality
Geriatric animals to prevent age-related dietary insufficiencies
Correcting nutritional deficiencies
Improving immunity and body functioning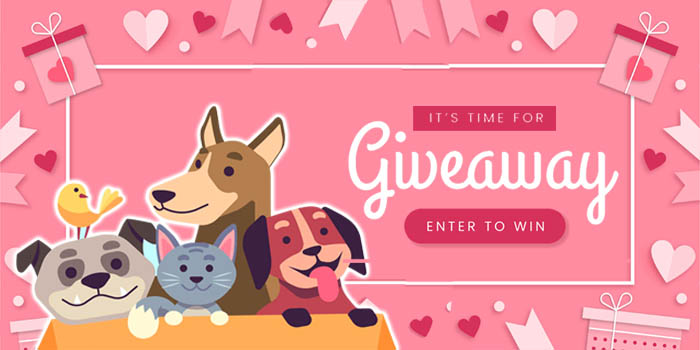 REVIEWS

PRODUCT FAQ


HAVE A QUESTION?