Pet EN Care Pressed Bones 6 Inch 3pcs (Dog Treats)

5
₹ 238
MRP:
₹ 280
(15% OFF)
Available Size

In Stock
Features:
Pet en Care Pressed Bone Dog Chew Treat - Pressed Bones are made from crunchy low-fat 100% natural buffalo rawhide and can help your dog's dental hygiene. Pressed Bones are a delicious, natural treat between meals.

These tasty chew snacks are a great addition to your dog's daily meals. Gnawing and chewing on things is a part of your dog's daily activities. Wide range of delicious natural snacks that encourage this instinct.

Benefits:
100% Natural Rawhide.
Low-fat Content.
High in Protein.
Important proteins, vitamins, and minerals.
Pressed bones are the ideal treat for your precious chewing delight, strengthening your pets' teeth & gums as well as satisfying their natural need to chew.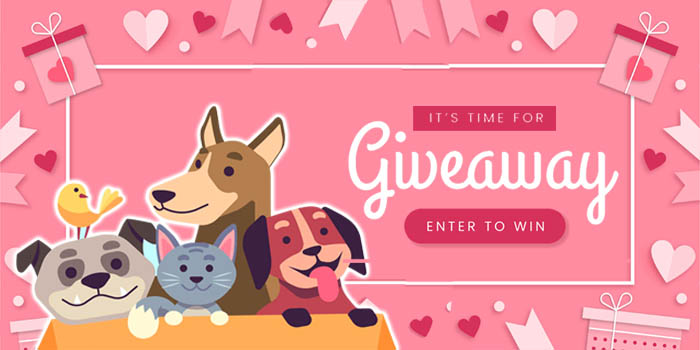 REVIEWS

PRODUCT FAQ
Will bones dissolve in a dogs stomach?
Dogs have been eating bones for thousands of years, and most of the time, they process them just fine. chicken bones will dissolve once they hit the stomach before they have a chance to become dangerous. Most times, dogs can pass chicken bones uneventfully.
HAVE A QUESTION?