Pet EN Care Lamb & Chicken Chew Sticks 800gm

4
₹ 238
MRP:
₹ 280
(15% OFF)
Available Size

In Stock
Features:
Pet N Care Chicken & Lamb Chew Sticks are made from high-quality products and are ideal for all breeds of dogs.
They are also the perfect treat at the time of teething.
These chew sticks are high on protein and low on fat.
Dogs need to toughen their teeth and gums, and biting on chew sticks is a great exercise to do this.
Chewing on chew sticks, dry treats, rolls or twists helps keep plaque away and reduces the acidity in the dog's mouth that can cause gingivitis.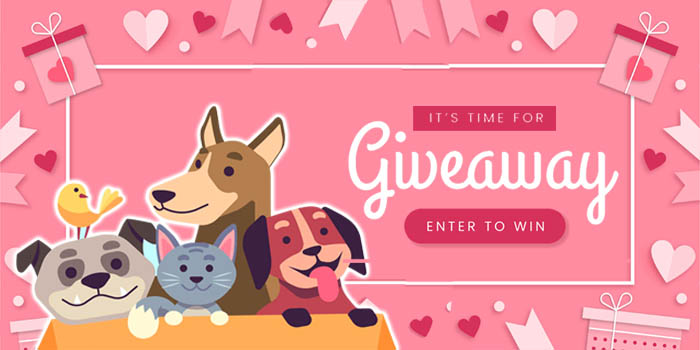 REVIEWS

PRODUCT FAQ
What treats to train dogs with?
You do not have to give your dog a handful of treats every time. Use the small treat your dog will work for. For most dogs, just a small nibble of something is enough to do the trick. Some dogs even work for their kibble, one piece at a time. Many dog trainers use tiny bits of cooked chicken, string cheese, hot dogs, or liver. Dog treats are used to attract the dogs. When you train a dog to sit, you can start by attracting your dog with a treat. Most dogs will stick their noses up to follow the dog treat, and as their nose goes up, their bottoms go down. Attracting works well on some other behaviours, including down and rollover.
HAVE A QUESTION?