PGBite Pressed Bone 4 Inch (Dog Treats)

4.6
₹ 128
MRP:
₹ 150
(15% OFF)
Available Size

In Stock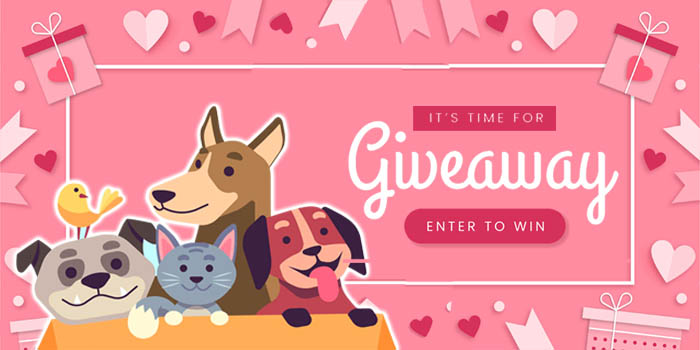 REVIEWS

PRODUCT FAQ
How long should a dog chew last?
It normally ceases when all adult teeth come in so it should be winding down about 5-6 months of age. The second phase of chewing is a development phase that normally begins in late puppyhood around 7-8 months old and can last up to 2 years.
What are raw hides?
Rawhide is a stow away or creature skin that has not been presented to tanning. It is like material, a lot lighter in shading than calfskin made by customary vegetable tanning. Rawhide is more defenseless to water than cowhide, and it rapidly relax and extends whenever left wet except if all around waterproofed. 
The skin from buffalo, deer, elk or cows from which most rawhide begins is set up by eliminating all hide, meat and fat. The stow away is then typically extended over an edge prior to being dried. The subsequent material is hard and clear. It very well may be molded by rewetting and framing prior to being permitted to altogether re-dry. It tends to be delivered more flexible by working, for example twisting more than once in various ways, regularly by rubbing it over a post, now and then generally by biting. It might likewise be oiled or lubed for a level of waterproofing.
Are raw hides good for dogs?
It ought to be no mysterious that each canine is extraordinary. The most secure treats and toys are exceptionally subject to your canine's individual biting style. For instance, a Chihuahua is probably going to be a lot gentler chewer than a Rottweiler. The age of the canine assumes a part, also, on the grounds that most youthful pups and senior canines have gentler mouths than their grown-up partners. Hence, it's protected to expect that your own canine's biting style will change over the long run, and the treats considered safe for your canine will differ close by those changes. 
Rawhides are intended to be dependable bites that separate into small, delicate pieces over the long haul. Nonetheless, solid chewers are normally ready to sever huge pieces that can represent a significant gagging risk or cause an intestinal blockage, and both are hazardous occasions. You can help keep this from occurring by offering a fittingly estimated rawhide, yet it's ideal to keep away from them if your canine is an extremely hefty chewer. For canines that are delicate chewers, rawhides are for the most part viewed as protected treats on the grounds that these canines don't separate them into pieces.
HAVE A QUESTION?