PGBite Pressed Bone 6 Inch (Dog Treats)

5
₹ 179
MRP:
₹ 210
(15% OFF)
Available Size

In Stock
Features:
PGBite pressed bone can be used as a perfect treat for your dogs. It is ideal for all dog breeds.

How to Feed: Remember to feed the dog under your guidance and guarantee that the dog should always have access to plenty of freshwaters. Please adjust the main meal accordingly.

Composition: Rawhide, Permitted EC colorants, and preservatives.

Analytical Constituents:
Protein- 65%
Fibre- 0.20%
Fat- 0.99%
Moisture- 10.68%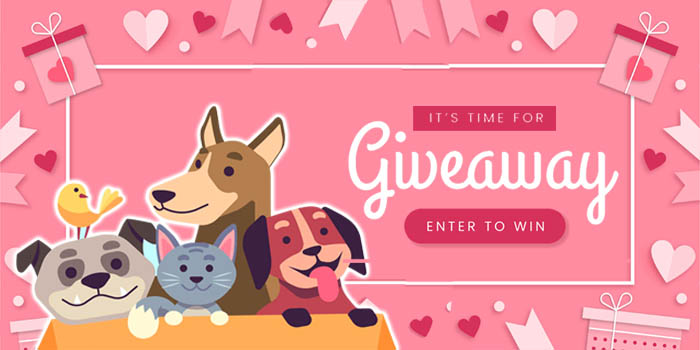 REVIEWS

PRODUCT FAQ
Is white bone good for dogs?
Many dogs love rawhides. They are great long-lasting chews that keep puppies and dogs busy, a tasty snack, and even help clean teeth and promote oral health. The short answer to their safety, however, is it depends. 
HAVE A QUESTION?