PGBite White Chew Sticks 1kg (Dog Treats)

4.3
₹ 553
MRP:
₹ 650
(15% OFF)
In Stock
Features:
White Chew Sticks are made from high-quality rawhide and the finest ingredients available. This is a Premium White Chew Sticks with a delicious taste.
Benefits:
• Delicious, natural rawhide twists.
• Cleans teeth and strengthens gums while your dog chews.
• Healthy chewing.
• No chemicals, no bleaching.
• Solid core outlasts all other rawhide bones.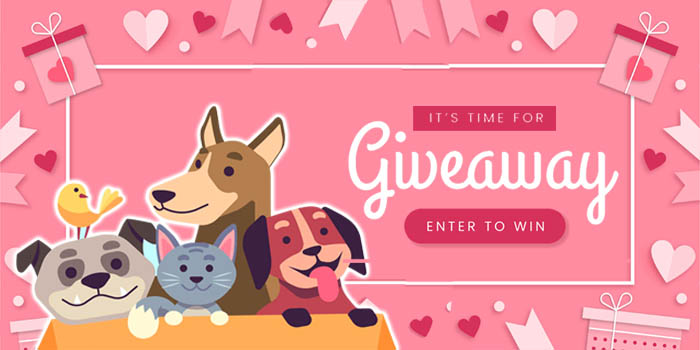 REVIEWS

PRODUCT FAQ
What is the use of chew sticks for dogs?
White chew sticks are a natural way to satisfy your dog's instinctive to chew, which can reduce destructive behaviour- something pet parents can appreciate. These white chew sticks help to reduce tartar-which is great for your dog's teeth and gums
HAVE A QUESTION?