Hello Pet Dog Flea Comb Small

4
₹ 162
MRP:
₹ 180
(10% OFF)
Available Size

In Stock
Features:
A flea comb has very finely spaced teeth that can remove fleas and their eggs from the dog's coat. Be sure to clean the comb in a bowl of soap water after each pass through your dog's coat. This will remove any fleas from the comb and dispose of them in soapy water. They can be used to control shedding. These are used to remove tangles and matted fur from the coat.

They have sharp, wide-spaced teeth designed to untangle the hair. Be careful when using this particular type because you can easily hurt your dog's skin with sharp teeth. Try to hold the hair from the roots when you are detangling the matted fur, if not it hurts your dog when you are combing through the mats.
For all coat dogs
Removes fleas and ticks from your pet's coat.
Removes loose hair and dirt.
Prevents hair from being matted.
Prevents hair damage.
Controls shedding.
Finely spaced teeth.
How to use:
Use a flea comb only when your dog's coat is completely dry.
Mix water and dish soap in a bowl as a holding spot for the removed fleas during combing.
Begin near your pet's face and work towards the back and tail. Use firm strokes in the direction of the hair growth to remove all fleas and dead hair.
After several strokes, push down on the comb's prongs to remove all fleas and dead hair into the soap and water mixture.
Make sure to comb under your belly, which is where fleas will move towards when combing the pet's back and tail.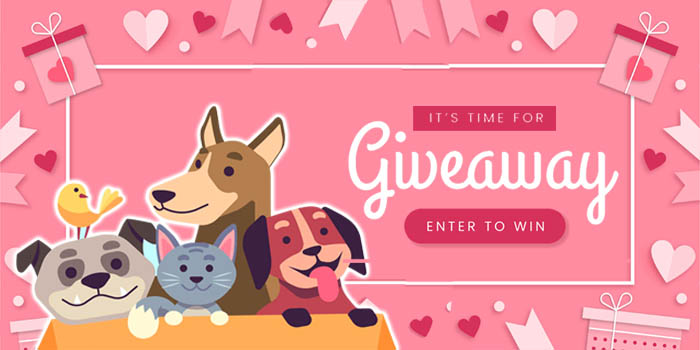 REVIEWS

PRODUCT FAQ
Do flea combs work on dogs?
Flea combs offer an especially good way to remove fleas from very small dogs, very young dogs or dogs that have sensitivities to flea treatments or flea shampoo.
HAVE A QUESTION?