Pgpet Double Sided Comb

4.7
₹ 207
MRP:
₹ 230
(10% OFF)
Available Size

In Stock
Features:
Petex double-sided comb is made of stainless steel.
This product is suitable for all kinds of pets.
Extreme pressure on the brush will lead to skin inflammation.
Helps to remove tangles and fleas.
High-quality plastic designer handle.
Rounded tip helps to groom your dog nicely.
Size: Total length-19.30cm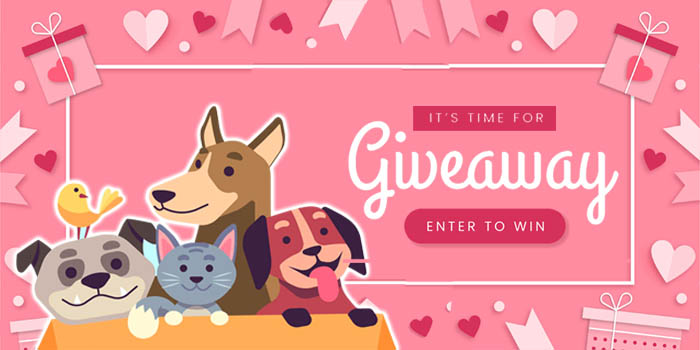 REVIEWS

PRODUCT FAQ
Can you comb fleas out of a cat?
Comb your cat with a fine-toothed metal flea comb from head to tail several times a day. This will skim off adult fleas and their eggs and ease their itching. Then, dip the comb in a mixture of warm to hot water and liquid dish detergent to kill the fleas.
HAVE A QUESTION?