Stainless Steel Dog Comb Medium (7 inches)
₹ 160

MRP: ₹ 180 (11% OFF)


In Stock

Features:
Stainless steel pet grooming comb is ideal for cats and all-size dogs. It removes tangles, mats, loose hair, and dirt and stimulates skin and hair follicles. It's perfect for finishing and fluffing and is lightweight for fatigue-free grooming. Include coarse and fine teeth.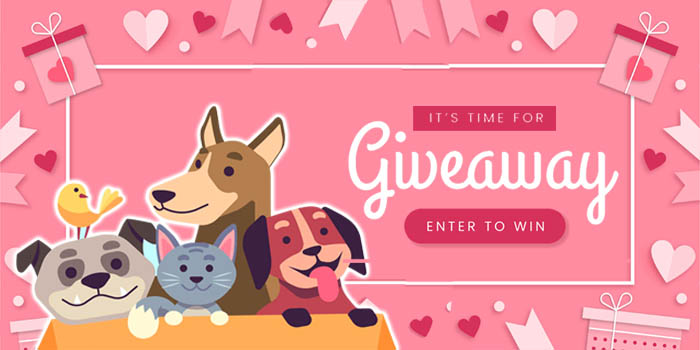 REVIEWS

PRODUCT FAQ
Stainless Steel dog comb does works?
I use a slicker brush as well as this comb to make sure my Samoyed x Shepherd doesn't get matted fur. The slicker brush is great for the topcoat of fur, but the comb is very useful when trying to brush his undercoat. He sheds a lot so brushing him is something we have to keep on top of to maintain his beautiful coat. The comb is strong and has 2 different tooth widths on each side depending on how thick the hair is. This is one to have in a grooming set.
HAVE A QUESTION?