Pgpet Dog Single Side Comb

4.7
₹ 225
MRP:
₹ 250
(10% OFF)
Available Size

In Stock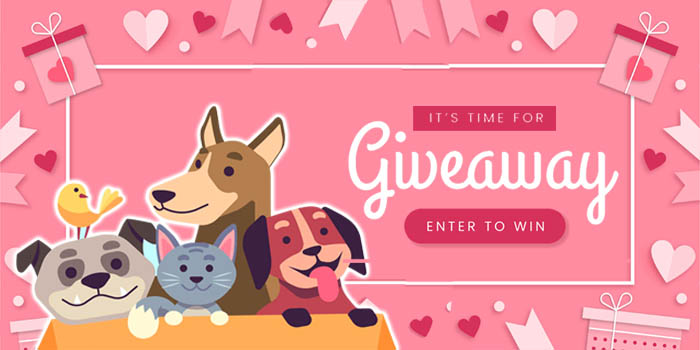 REVIEWS

PRODUCT FAQ


HAVE A QUESTION?

Features:
A good collection of different combs are necessary for a house with dogs. The Red Paw Printed Dog Comb single side provides both different versions and the necessary ability to do things with combs.
Strong and 100% stainless steel metal teeth long & short teeth are made out of super-strength metal to deliver dependability. Effectively remove matted & knotted hair that is hiding out on your pet's skin.
Petex single-sided comb is Ideal for most dogs & cats.
Removes loose hair, and dirt and helps prevent hair from being matted.
Smooth rounded teeth, and combs for complete grooming.
Designer plastic handle.
Stainless steel teeth.
Size: Length 22cm, Comb length 3cm.
CUSTOMER REVIEWS
YOU MAY ALSO LIKE