Wooden Double Sided Bristle Brush For Dogs Small

0
₹ 126
MRP:
₹ 140
(10% OFF)
In Stock
Features:
Petex single-sided bristle brush removes undercoats, broken hair, and loose hair and helps in reducing shedding if used regularly.
This brush is used for pet's daily cleaning and maintenance
This brush effectively increases blood circulation.
Suitable for shaggy hair, long hair, and short hair.
Strong wooden handle for great grip.
Ideal for small breed dogs.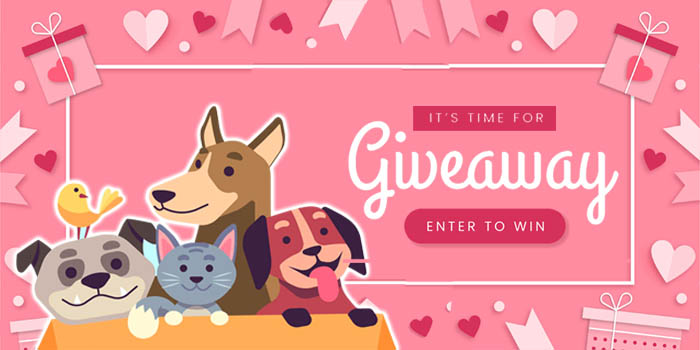 REVIEWS

PRODUCT FAQ
What do groomers do for short hair dogs?
Many people choose to take their short-haired dog to the groomers for a bath rather than doing it at home. Professional groomers will give the dog a thorough bath, clip their nails, check and clean the ears, and check anal glands if needed.
HAVE A QUESTION?