Dog PP Collar 1 inch

4.3
₹ 160
MRP:
₹ 180
(11% OFF)
Available Colour
In Stock
Features:
Crafted from good-quality nylon with heavy stitching. Highly Comfortable, Trendy & Durable Dog Collars. Classic color and evergreen style. Metal D-ring and strong plastic buckle, comfortable on the neck. Made in elegant color and classic fashion, this collar is an evergreen style collar that you or your dog will get tired of. Premium Adjustable Collar 1 inch - Medium is made from high-quality nylon for durability with heavy stitching to withstand heaving pulling force. It also has an easy-to-use snap release buckle.
A dog collar is perfect for walking and training your pets.
Made of a PP(Polypropylene) material.
The collar is durable and lightweight.
It is very comfortable for your dog.
The Colour may vary as per the availability of the stock.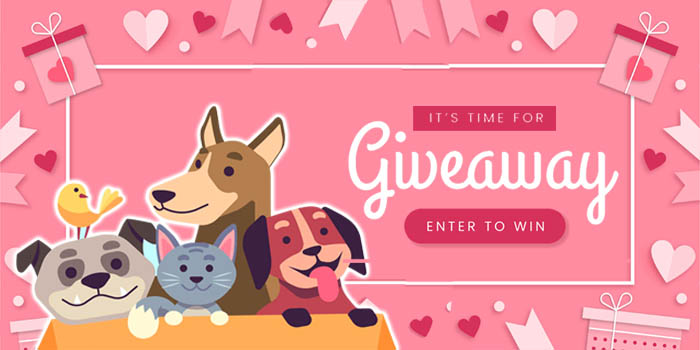 REVIEWS

PRODUCT FAQ
What width dog collar is best?
Collars are available in different widths, so you will want to make sure your dog is wearing a width appropriate for their neck size. For example, a Chihuahua will be more comfortable in a 3/8" width while a Beagle will do better with a 3/4" width. And larger breeds will need at least a 1" width of collar.
HAVE A QUESTION?