PP Leash With Grip Hook 1 Inch

4.5
₹ 180
MRP:
₹ 220
(18% OFF)
Available Size

In Stock
Features:
Brand new and high quality.
Feels good and soft.
Not easy to deform.
Nice neat stitching makes the well-made, durable dog leash.
Can stand dragging with great strength.
Easy to use.
Pet walks comfortably.
Pet products will make it easier for you to take care of your pets.
Make them more beautiful than ever, high quality.
Durable braided design and good stitching.
Excellent dog leash for training or walking.
Material: PP (Polypropylene)
Width: 1 Inch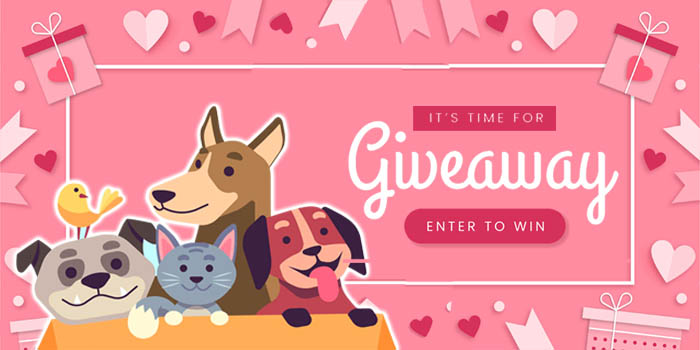 REVIEWS

PRODUCT FAQ
What is the standard length of a dog leash?
Between 4-8 feet
Standard straight leash – These are your typical dog leashes, between 4-8 feet in length. They are available in several materials, including braided cotton, nylon, chain, and leather. Adjustable leash – These are similar in design but can be adjusted in length, ranging from 3-6 feet.
How long is the leash for recall training?
The long line should be 15 to 30 feet in length. It can be a rope, nylon leash material, or retractable leash. Be cautious to prevent rope burn with different materials! Begin in an area with no distractions.
HAVE A QUESTION?