Dog Rope Leash With Grip Hook 12mm

4
₹ 190
MRP:
₹ 230
(17% OFF)
Available Size

In Stock
Features:
Brand new and high quality.
Feels good and soft.
Too strong to be bitten and torn by dogs.
Firm buckle.
Not easy to deform.
Nice neat stitching makes the well-made, durable dog leash.
Can stand dragging with great strength.
Easy to use.
Pet walks comfortably.
Pet products will make it easier for you to take care of your pets.
Make them more beautiful than ever, high quality.
Soft material with a comfortable grip.
Durable braided design and good stitching.
Excellent dog leash for training or walking.
Material: Nylon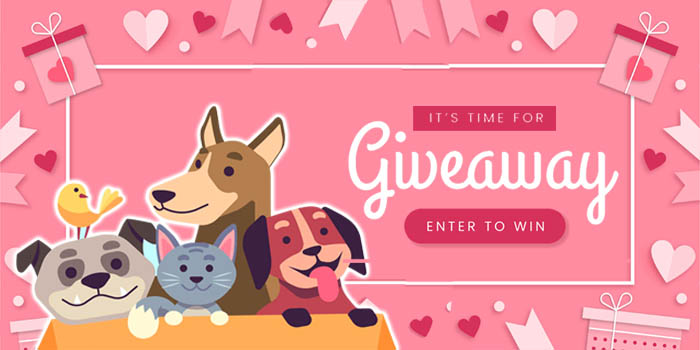 REVIEWS

PRODUCT FAQ
How do you train with a long leash?
Attach the long lead to your pup's collar, but keep it coiled up in your hand for the moment. Give your dog the 'stay' command and start to back away from him as you uncoil the leash. For the first few attempts, keep the distances down to just a few feet until he gets the hang of it. Call your pup to come to you.
HAVE A QUESTION?