Dog Rope Leash With Grip Hook 18mm

4.5
₹ 340
MRP:
₹ 400
(15% OFF)
Available Size

In Stock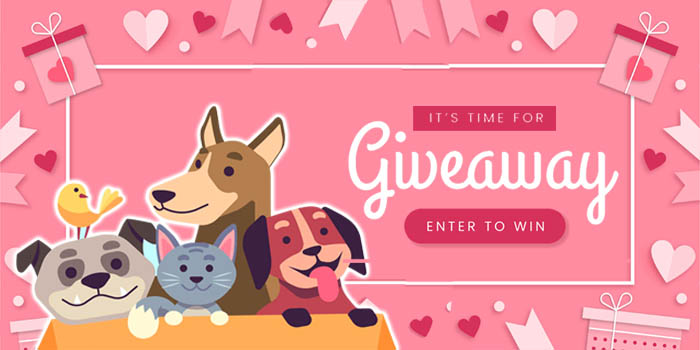 REVIEWS

PRODUCT FAQ
What is a good leash length?
For most people, the standard length of 6 feet will suffice. However, if you live in a city, you might want to go with a short leash, and if you are in a larger space and trying to train your dog, you might consider a long leash.
Are rope leash good for dogs?
 When choosing what walking gear outfit your new pup, the variety of options endless. Leashes are an important training tool and you will use them almost every day which means it's important for you.
Dog owners walking with their pups on lots of different widths and lengths, styles, materials, and different hold and handle types.
Different activities are easier with different kinds of leashes. Many kinds of leashes are best, depending on the things you plan with your dog whether it's hiking, going to a dog training class, or walking through a crowded area. No matter what kind of leash you choose, it should be well-made with a secure hold and comfortable for you to use.
If you're worried about the leash getting dirty or stinky, choose one that's odour-resistant and easily washable, such as biomethane.
Leash size and material should be chosen based on the size and weight of your dog. 
HAVE A QUESTION?