Dog Training Leash with Iron Hook
₹ 180

MRP: ₹ 200 (10% OFF)


In Stock

Features:
Pgpet training leashes made from extra strength cotton construction.
1-inch width measurement in the lead, you can count on the material not to tear or fail.
The dog lead allows for training, walking, playing, and teaching the recall.
Iron Hook
Dog Training Leash with an iron hook used for training your dog.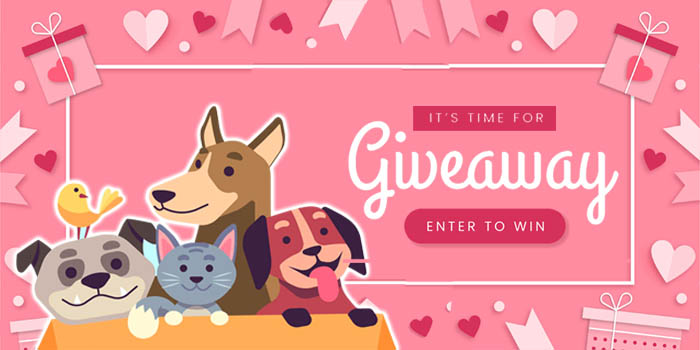 REVIEWS

PRODUCT FAQ
Is a 4 ft leash too short?
Shorter leashes are also recommended for dogs working on pulling or jumping up. For overall control, 4 feet is a good length for most dogs and puppies. It is perfect when teaching your new puppy (or dog) to stay by your side, and it's always recommended for any dog who needs a little more guidance.
HAVE A QUESTION?