PP Leash 1 Inch

0
₹ 180
MRP:
₹ 220
(18% OFF)
Available Size

In Stock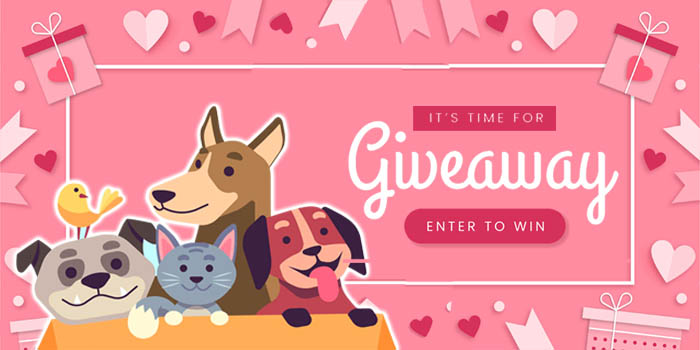 REVIEWS

PRODUCT FAQ
How can I make my leash shorter?
Step 1: Lay Leash Over Palm of Hand. Lay the leash over the palm of your hand with the palm facing up. 
Step 2: Wrap the Slack Around Your Wrist. Wrap the excess around the bottom of your wrist so it makes a full loop.
Step 3: Wrap One More Time With Leach Across the Plam.
Step 4: Grip Leash Securely.
HAVE A QUESTION?