Hello Pet Double Sided Bristle Brush Large

5
₹ 342
MRP:
₹ 380
(10% OFF)
Available Size

Out of Stock
Features:
This two-sided brush is the perfect tool for a groom, the hard bristle side will remove tangles and knots whilst stimulating the coat to produce healthy natural oils, while the soft bristle side will smooth hairs down and distribute the oil from the base of the hair to the top layer for a glossy appearance.
Regular brushing is a good time to get to know your pet and useful to check for anything unusual like cuts or ticks, it also helps to strengthen the bond between pet and owner for improved well-being.
Ideal for small breed dogs.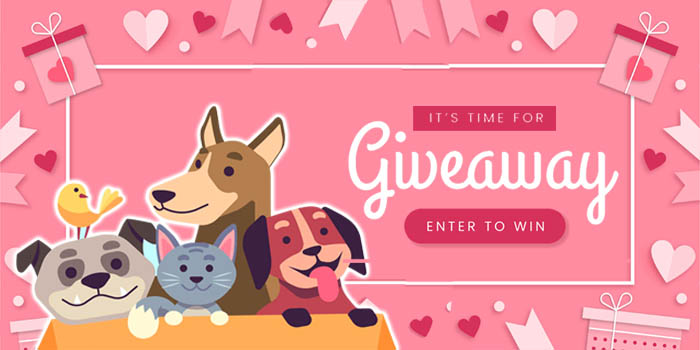 REVIEWS

PRODUCT FAQ
Do brushes hurt dogs?
A brush will not hurt the dog, literally, but an improper way of using the slicker brush will. Brushing through a dense, curly long coat of hair will put pressure on the hair shaft. This way there is a desire for breakage when too much force is used.
Do dogs feel better after a bath?
Dogs go crazy after a bath for a range of reasons from relief, to happiness, to an instinctual want to return to a more familiar scent. Whether you call it a FRAP, the crazies, or the zoomies, the bottom line is, after-bath hyperactivity is a thing. And we're breaking it down.
HAVE A QUESTION?