Hello Pet Double Sided Bristle Brush Large

5
₹ 342
MRP:
₹ 380
(10% OFF)
Available Size

In Stock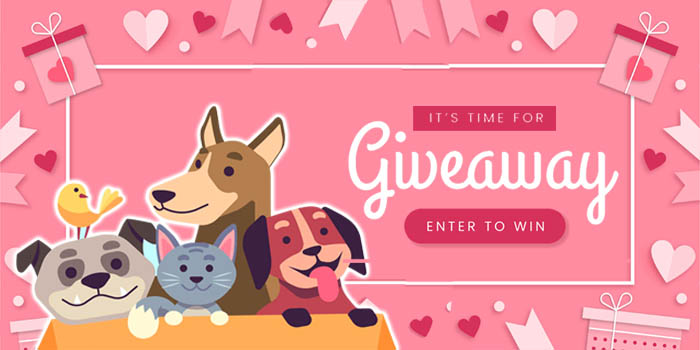 REVIEWS

PRODUCT FAQ
Do brushes hurt dogs?
A brush will not hurt the dog, literally, but an improper way of using the slicker brush will. Brushing through a dense, curly long coat of hair will put pressure on the hair shaft. This way there is a desire for breakage when too much force is used.
Do dogs feel better after a bath?
Dogs go crazy after a bath for a range of reasons from relief, to happiness, to an instinctual want to return to a more familiar scent. Whether you call it a FRAP, the crazies, or the zoomies, the bottom line is, after-bath hyperactivity is a thing. And we're breaking it down.
HAVE A QUESTION?