Wooden Double Side Pin Dog Brush Large

5
₹ 162
MRP:
₹ 180
(10% OFF)
Available Size

In Stock
Features:
Gentle care for topcoats and base coats.
Nylon bristles and wire bristles with tips.
Suitable for shaggy hair, long hair, and short hair.
Strong wooden handle for great grip.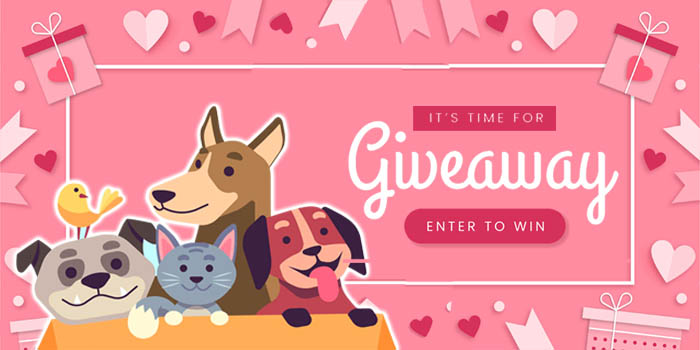 REVIEWS

PRODUCT FAQ
Why do dogs smell so bad when they come in from outside?
What dogs meeting outside can cling to their skin and fur which can cause an unpleasant smell. Also, dogs don't sweat as we do. They sweat through their paws and a little through their hair roots. You may become aware of when your dog comes back inside in the summer he probably smells worse than in the winter.
HAVE A QUESTION?