Jerhigh Dog Treats Carrot 70gm (Dog Treats)

4
₹ 955
MRP:
₹ 1110
(14% OFF)
In Stock
Features:
Jerhigh carrot dog treats are irresistible treats for all dogs. Made from human-grade ingredients and premium quality chicken, Jerhigh carrot dog treats ensure that your pooches receive a balanced mix of essential nutrition. Jerhigh carrot dog treats are an excellent reward for training your pooches too.
Benefits:
For puppies and smaller breed dogs.
Made of chicken meat.
Carrot flavored.
Pure, tasty, highly digestible meal.
Provides nutritional benefits to your dog.
Can be fed as a food supplement, snack, or reward to your pet.
Ingredients: Sugar, wheat flour, glycerin, carrot, chicken grilled flavor, colorant, vitamin E.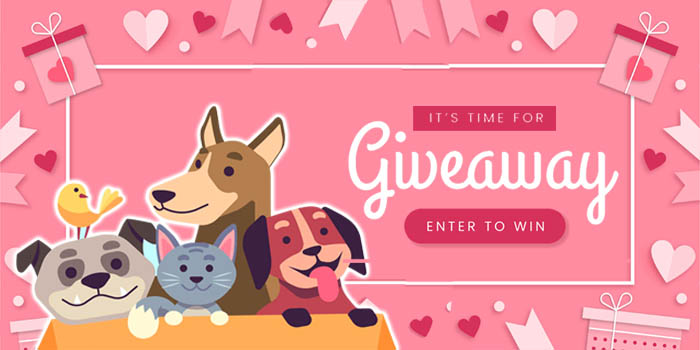 REVIEWS

PRODUCT FAQ
What are the healthiest dog treats?
Best Dog Treats in India your Puppy will love are:
JERHIGH DOG TREATS
CHIP CHOPS
MEAT UP DOG BISCUITS
SNACKERS DOG TREATS
HEADS UP FOR TAILS DOG BISCUITS
DOGSEE CRUNCH DOG TRAINING TREATS
PEDIGREE DENTASTIX
DROOLS POWER BITES
NOOTIE SALAMI DOG TREAT
PUREPET BISCUITS
DOGSEE CHEW
HAVE A QUESTION?