Jerhigh Dog Treats Spinach 70gm (Dog Treats)

4
₹ 508
MRP:
₹ 597
(15% OFF)
In Stock
Features:
Made of chicken meat.
Highly digestible.
Delicious and healthy in fibers.
Gives nutritional benefits to your pet.
Can be used as a snack, treat, or extra food supplement.
Ingredients: Chicken & meat, wheat flour, glycerin, water, sugar, tapioca starch, wheat gluten, powder cellulose, cellulose, soy lecithin, salt, skim milky powder, grilled chicken flavor powder, fiber, vitamin E.
Nutritional Analysis:
Crude Protein (min) 24%
Crude Fat (min) 5%
Crude Fiber (max) 1%
Moisture (max) 20%
Fiber (min) 0.5%
Contents: Pack of 6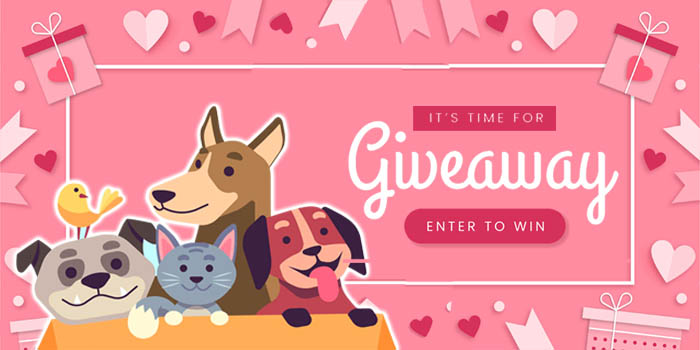 REVIEWS

PRODUCT FAQ
Is Jerhigh Dog Treats good for dogs?
JerHigh Spinach Stick is a high-quality snack filled with things that act as foods and vitamins to make the dog healthy and strong, with a delicious and nutritious spinach flavour that the dog will not be able to resist. Jerhigh comes in stick form, it is convenient to feed and carry while easy and fun to eat. It has been researched and tested in the laboratory to make sure that the treat is related to keeping clean and healthy, safe, and filled with all of the things as foods to stay healthy and happy.
HAVE A QUESTION?