Jerhigh Dog Treats Salami 70gm (Pack of 6)

4
₹ 799
MRP:
₹ 1110
(28% OFF)
Out of Stock
Features:
JerHigh Salami Chicken Meat is a nutritious treat that is loaded with proteins to help strengthen their muscles. This treat is made from real chicken and has vitamin B1 which improves metabolism. It contains vitamin D3 that aids in developing strong bones and teeth. It also has vitamin B5, B6 and B12 which are essential for proper brain functioning.
Suitable for all dogs
Contains chicken meat
Protein content helps to develop muscles and repair tissue
Vitamin B1, D3, B5, B6 and B12
Made in Thailand
Treats should always be given in moderation
Always have fresh water available for your pet
Never feed above recommended quantities unless prescribed by a vet
Ingredients:​ Chicken meat, wheat flour, water, glycerine, sugar, stabilizer, meat flavour, soy sauce, preservative, vitamin E, Inulin, colorant.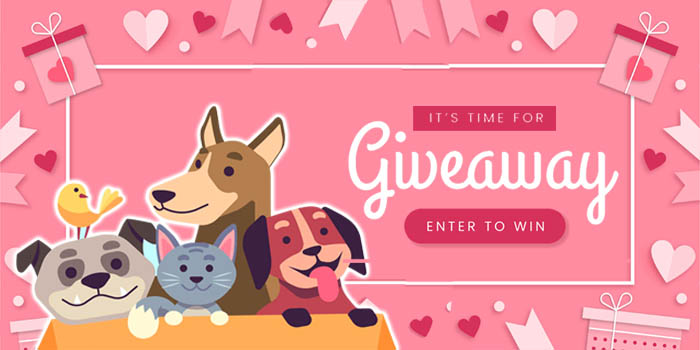 REVIEWS

PRODUCT FAQ


HAVE A QUESTION?