Gnawlers Calcium Mini Milk Bone 30pcs (Dog Treats)

4.8
₹ 1944
MRP:
₹ 2370
(18% OFF)
Out of Stock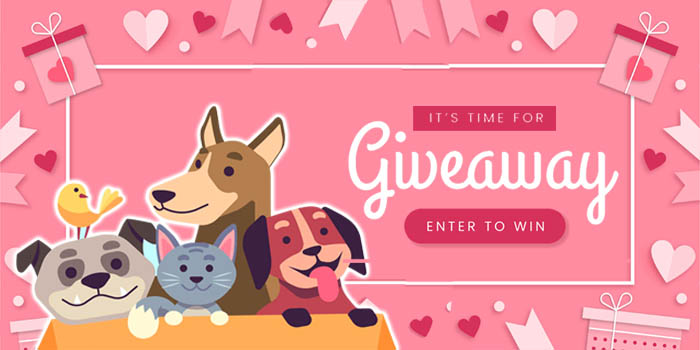 REVIEWS

PRODUCT FAQ
Are calcium bones good for dogs?
Calcium Milk Bone Presents A Safe Outlet For Your Pup To Express Its Tendency To Chew. The Protein Abundant Milk Bones, When Chewed, Assist In Rubbing Off The Tartar And Plaque Formation From The Teeth And Gums Of The Puppy, Facilitating The Incoming Of Fresh Breath.
HAVE A QUESTION?

Features:
Gnawler's calcium milk bone helps maintain strong bones and muscles, improves digestive problems, and cleans teeth. Gnawler's calcium milk bone presents a safe outlet for your pup to express its tendency to chew. Gnawlers calcium milk bone is scientifically engineered and with all food-grade of raw materials with no artificial flavors or colors.
It contains an affordable level of calcium that may balance microelements assimilated by the dog, sufficient cellulose and bush that may promote the dog's digestive system and clean teeth, and freshen breath. The product options are edible and extremely digestible which your dogs love.
Ingredients: Milk powder, Sodium caseinate, Calcium carbonate, Cereal cellulose, Gelatin YuccaI, MO Natural flavor, Rosemary extract.
Pack Content: Pack of 3 (Each packet consists of 30 bones)
Weight: 270gm.
CUSTOMER REVIEWS
YOU MAY ALSO LIKE