Jerhigh Dog Meaty Treats Chicken Jerky 70gm (Pack of 3)

4
₹ 456
MRP:
₹ 555
(18% OFF)
In Stock
Features:
Jerhigh chicken jerky treats are baked at a high temperature in order to dehydrate the meat. These treats are well-tested and prepared by an expert team to ensure that there is plenty of nutrition in each bite. Its protein content helps to develop and strengthen muscles and repair tissue, vitamins D3 (bones and teeth), B1, B5, B6, B12 (to aid brain functioning) are contained in these treats. B1 also helps to increase metabolism.
Benefits:
Treats suitable for dogs.
Made from real chicken (low fat).
Nutrients include vitamin B1, D3, B5, B6 and B12.
Always have fresh water available for your pet.
Guaranteed Analysis:
Crude Protein 35% min, Crude Fat 9% min, Crude fiber 2% max, Moisture 20% max.
Contents: Pack of 3.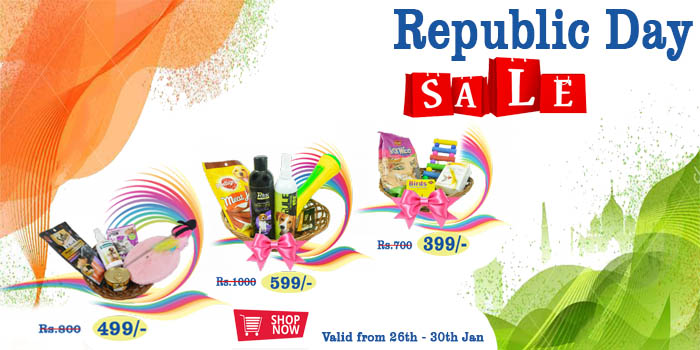 REVIEWS

PRODUCT FAQ
Is JerHigh gravy good for dogs?
JerHigh Grilled Chicken in Gravy is a high-quality dog food good for all dog breeds and full of nutritional value from calcium to vitamin D to strengthen bones, teeth, and the growth of muscles. It is made from real chicken, formed into delicious meaty chunks and topped with delicious gravy. So that your dog won't be able to resist, it is own or mixes it with kibble to widen your dogs' sense of taste and increase their appetite.
JerHigh Grilled Chicken in Gravy is made from real chicken meat and has prepared by an expert team. It has also been researched and carefully cleans tested in the laboratory, makes sure that the treat is hygienic, safe, and filled with all the things that act as foods man's best friend needs. You can reward them regularly with JerHigh Grilled Chicken in Gravy, they always stay healthy, happy, and full of energy.
HAVE A QUESTION?