FH-G1 Pro Head Fish Food 120gm

4
₹ 625
MRP:
₹ 900
(31% OFF)
Available Size

In Stock
Features:
It will induce the development of head growth and improve the contour of the nuchal hump. Most importantly, this is a guaranteed hormone-free product that uses only the finest ingredients to ensure that your flower horn receives nutrition of the highest quality.
Feed is specially processed to help the fish grow a more radiant and healthy fish.
Increases head growth and shape.
An immune substance to increase fish's resistance against disease.
Analysis Protein: 50 percent (minimum).
Fat: 6 per cent (minimum) fibre: 3 per cent (maximum)
Ash: 13 percent (maximum).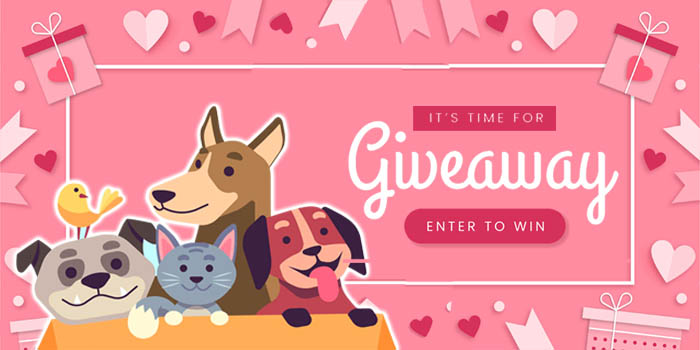 REVIEWS

PRODUCT FAQ


HAVE A QUESTION?