XO Humpy Head

5
₹ 400
MRP:
₹ 450
(11% OFF)
Shipping will be closed from 1st to 5th Oct due to Durga Puja festival. Sorry for inconvenience.

Available Size

Out of Stock
Overview:
Humpy head is a unique formulated fish feed to induce speedy head growth for all flower horn breeds. The shape of head growth will also improve through constant feeding.
Also, feed with ocean-free starry and ocean-free ever red for flower horn to get the best result. Feed is high in protein to help fish grow at a faster rate and improve head growth.
The high content of Spirulina and Krill extract with other natural color enhancing elements will improve the fish's sparkle dots in 1-2 weeks. A special immune substance is added to increase fish's resistance against diseases.
Benefits:
Increases Head growth and shape
A special immune substance added to increase fishes resistance against disease
Natural color enhancing elements that will improve the fish's sparkle dots in 1-2 weeks.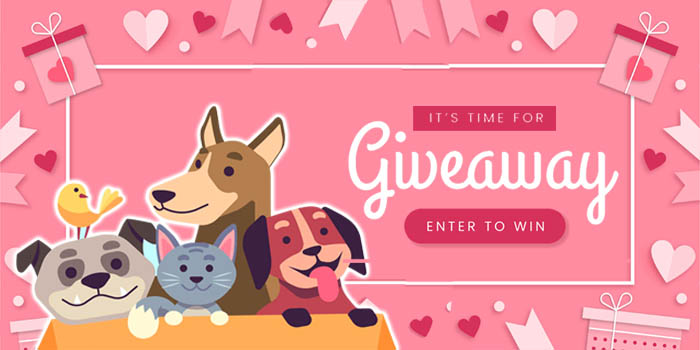 REVIEWS

PRODUCT FAQ


HAVE A QUESTION?