Carewel Chicken Dog Chew Sticks 450gm

4.4
₹ 149
MRP:
₹ 175
(15% OFF)
Available Size

Out of Stock
Features:
Carewel Chicken Chew Sticks are made with Real Nutritious Chicken. These Dog Snacks are ideal for all Dogs.
Best for All Breeds Small Medium Large, Dog Treats for Training & Fulfill Natural Chewing Desire.
Exclusively Made with Limited High-Quality Ingredients. Treats Can Be Feed to Above 3-Month-Old Dog.
Improves Dog Oral Health. Help to reduce teeth tartar. Builds a healthy gum line.
Rich in Crude Protein (min) 50%, Low in Fat Content 0.3%.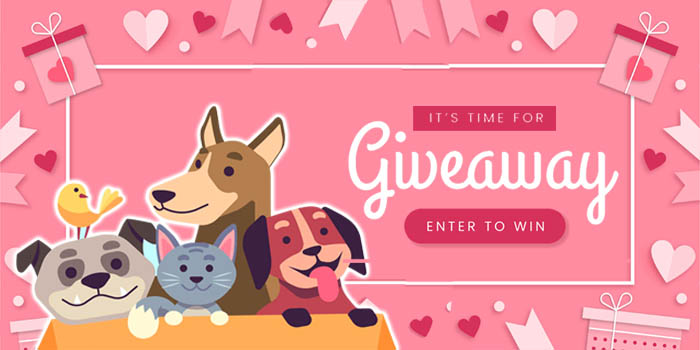 REVIEWS

PRODUCT FAQ
Are chicken sticks good for dogs?
They are a natural way to satisfy the dog's natural desire to chew, which can reduce destructive behaviour- something pet parents can appreciate. These rawhide sticks help reduce tartar-which is great for the dog's teeth and gums.
HAVE A QUESTION?