Versele Laga Opti-Breed Supplement 500gm (Bird Supplements)

5
₹ 1630
MRP:
₹ 2175
(25% OFF)
Available Size

In Stock
Features:
Oropharma Opti-Breed is a well-balanced blend of amino acids, vitamins, minerals, trace elements, florastimul®, and L-carnitine. This dietary supplement is administrated for good growth, optimal skeletal formation, good egg shell formation, and perfect skin and feather structure.
Opti-Breed supports general health and productivity and contains all the components your birds need for good development. Adding Opti-Breed to your eggfood blends ensures optimal breeding and growth. Florastimul is prebiotic, that feeds on good bacteria in the intestines.
It supports the quality of the intestinal flora and ensures good digestion. L-carnitine supports the growth of chicks. L-carnitine also supports fat combustion, which results in greater availability of energy for physical exertion.
The ideal dietary supplement for breeding.
Ideal for good growth and optimal development.
For a good eggshell formation and perfect feather structure.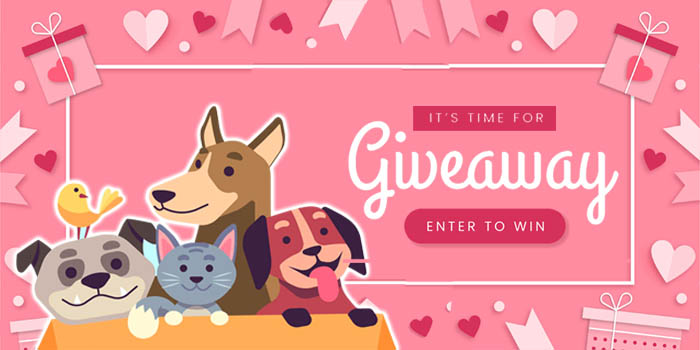 REVIEWS

PRODUCT FAQ


HAVE A QUESTION?