Review of Beaphar Aloe Vera Dog Shampoo For White Coats 250ml
5 ★
My Pom puppy coat looks shiny.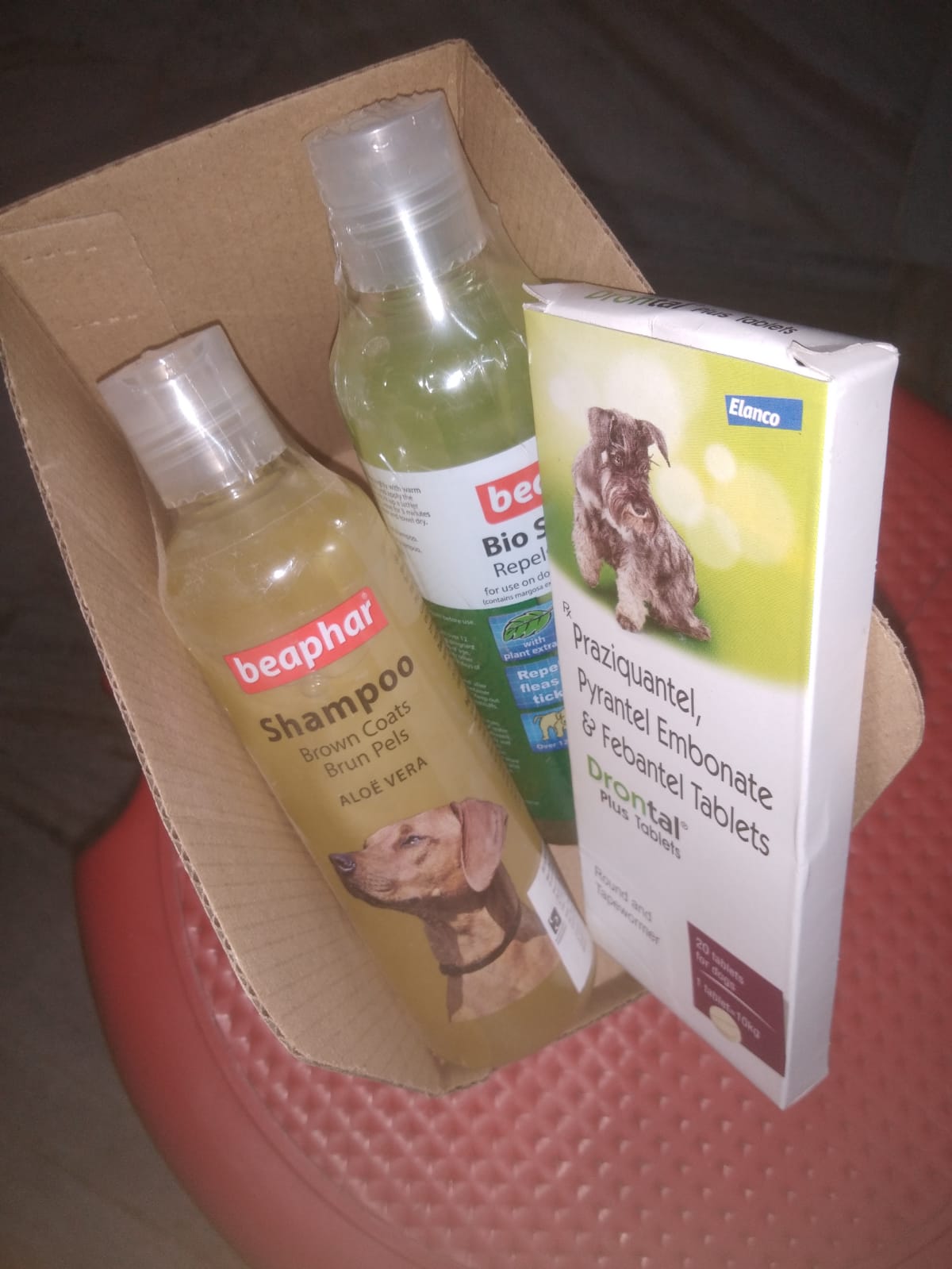 Sonali... | 05-Jan-2022
---
4 ★
Good quality shampoo for Dog at a reasonable price.
Utpal... | 12-Jan-2021
---
4 ★
Superb product.People love touching my beagle fir his soft and velvet like coat.He keeps shining like a star even days after bath.Love this shampoo and have recommended to many dog owner friends.
mans@gmail... | 16-May-2019
---