_bling on shine.JPG
4

good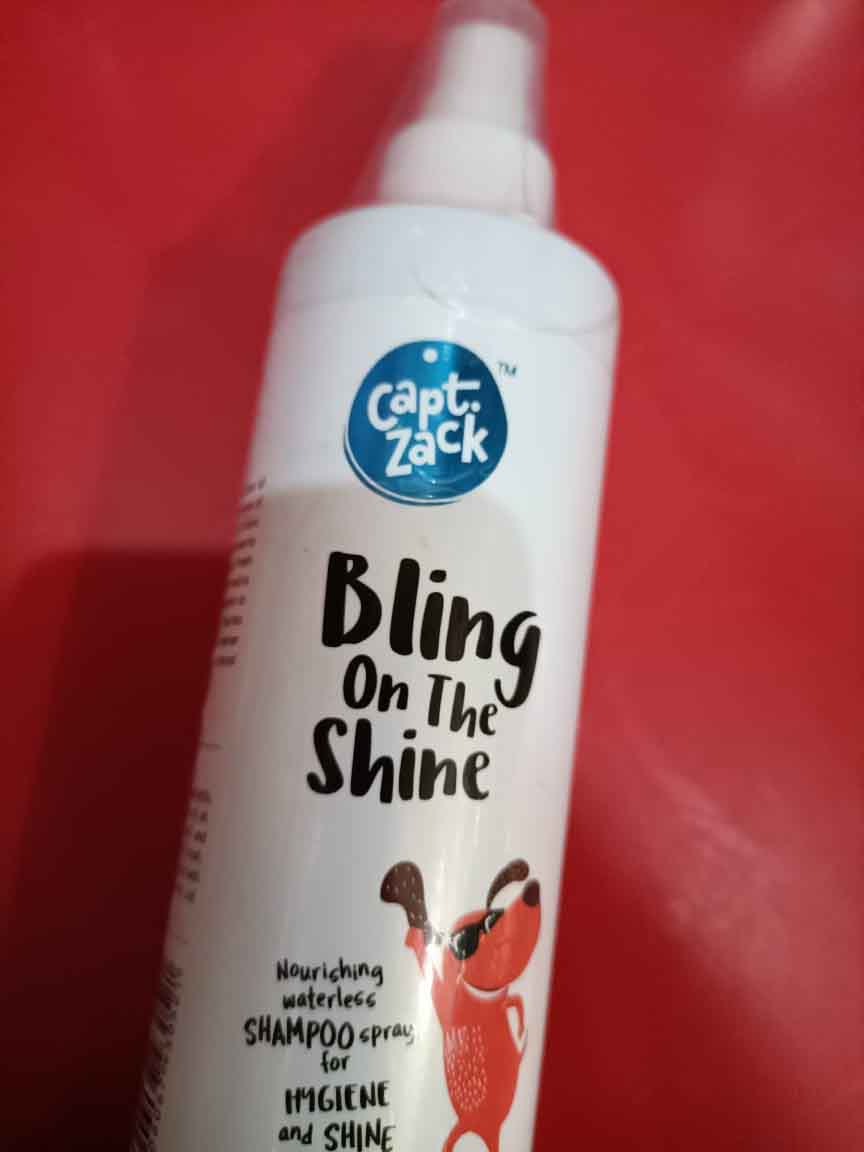 Kailash ... | 20-May-2021
---
5

The best quality shampoo.It has smoothen my pet hair.
Sohan... | 02-Feb-2021
---
5

Carefully packed with natural botanical actives of Lavender, Chamomile, Aloe Vera, Papaya, Protein and Wheat Protein.
Gaurav... | 08-Feb-2021
---
5

It's awsm for any dog, scent is good,and when i use on my dog my dog's coat is so brighter than previous day
Raj kumar... | 23-Dec-2017
---
3

Very very good.....
jayabrata ... | 16-Apr-2019
---