Review of Gnawlers Calcium Milk Bone Mini 30pcs
5 ★
My puppy really likes it, fast delivery.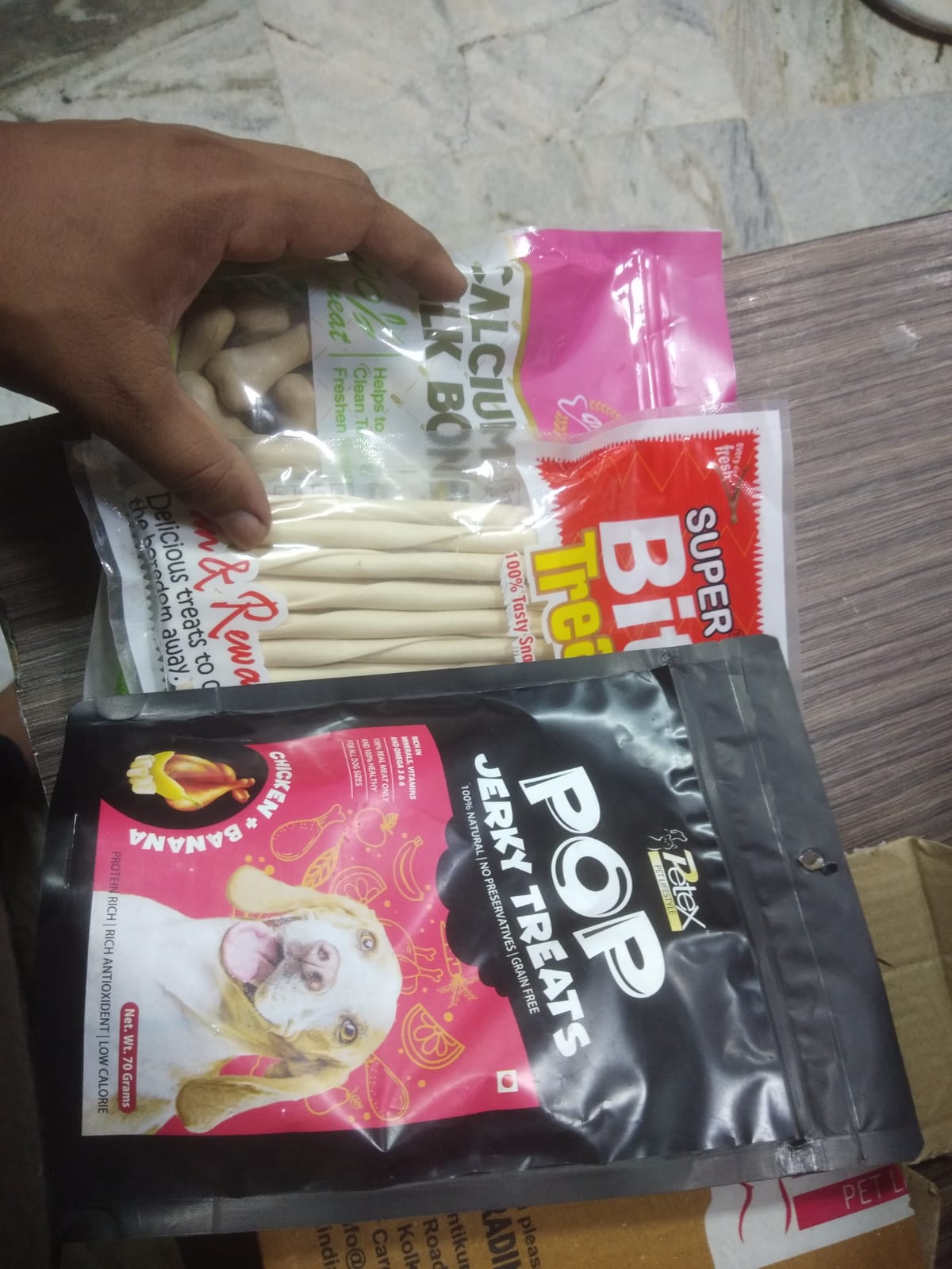 Anita... | 19-Mar-2022
---
4 ★
My pups love this treats
Palak ... | 14-May-2021
---
5 ★
You are asking me for the flavor? how the hell should I know without eating it and thank god my dog doesn't speak English
Dr KS Jamw... | 03-Feb-2020
---
5 ★
This calcium bone is my fur babies favour. It's a value for money product. Special thanks to the seller for his quick and beautiful response. Looking forward to purchase more.?
SOUMYA BAN... | 19-Aug-2017
---
3 ★
My dog don't like too much
Kiran's ph... | 10-Jan-2019
---