_chipsi rev.jpg
4

good for my rabbit and birds.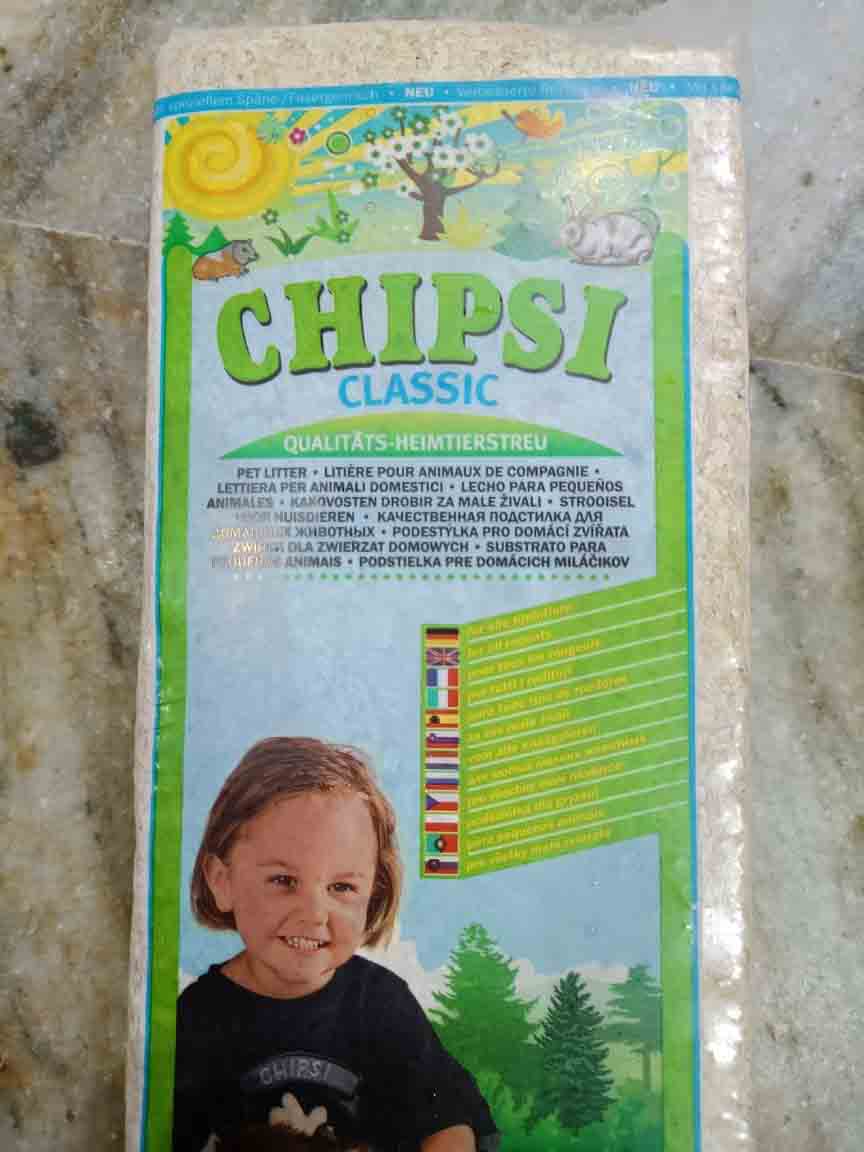 Mahendra ... | 18-May-2021
---
5

Budget grab Quality 100%
payel... | 15-Feb-2021
---
5

Quantity is great. Good packaging and on point delivery by Amazon. The only thing that I disliked about it is the smell when it comes out of the packet. Kind of strong, it did die out in some hours. My hamster likes it.
Raktim... | 08-Feb-2021
---
5

Its very good product.Iam using this since five yeras.
Gutham... | 12-Feb-2021
---
4

Delivery was on time,the product is good.
Yash... | 10-Feb-2021
---