Review of Dog Nylon Padded Harness 1.1/4 inch
4 ★
Very nice quality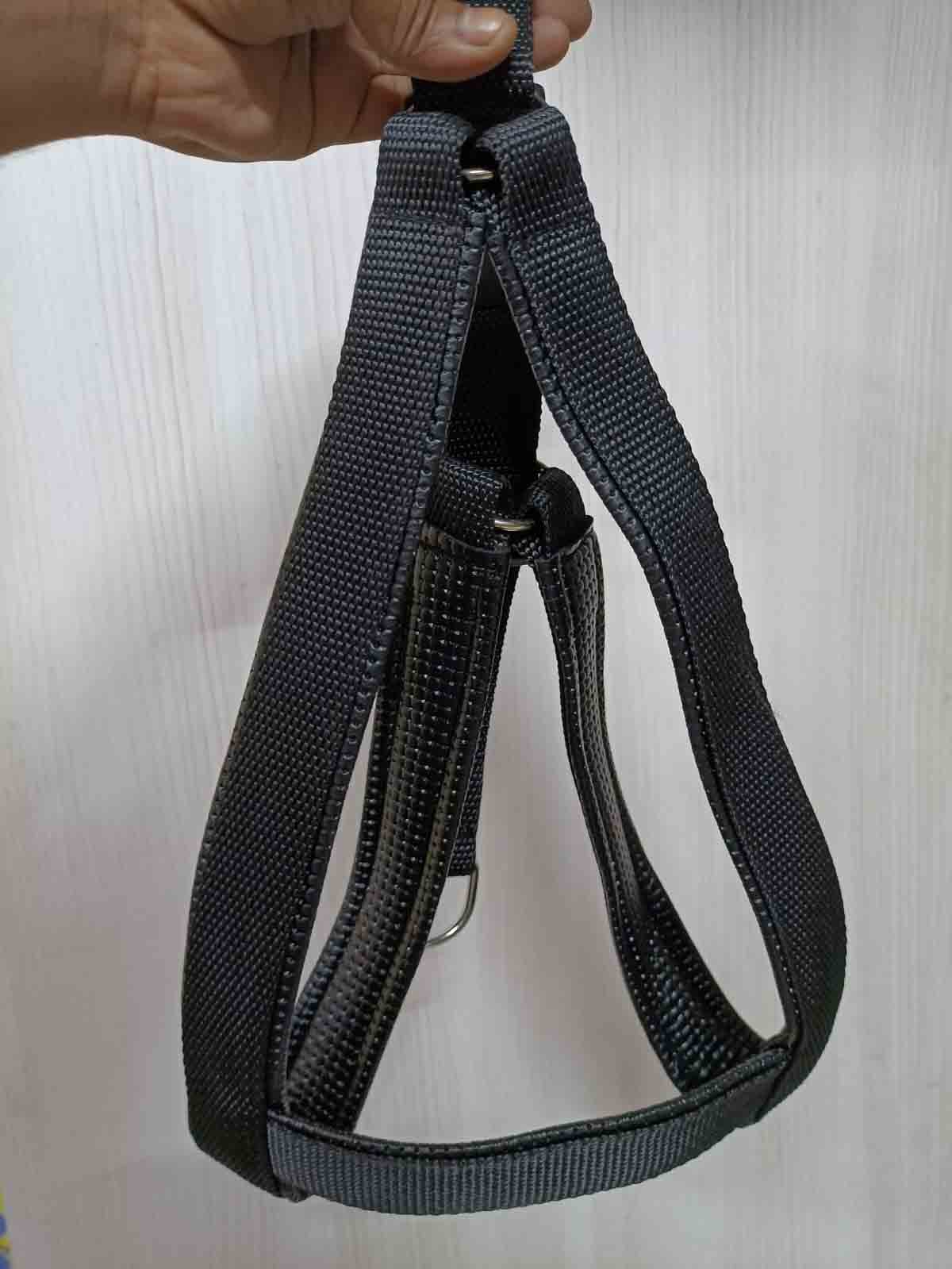 Bijay... | 11-Jun-2021
---
5 ★
Very good and comfortable material .
Debangshu... | 08-Mar-2021
---
5 ★
Item arrived on time with proper packaging. It fits my dog. Material is also good.
jollyredif... | 09-Jul-2019
---
5 ★
It is great. I really like that there are adjusters on both the chest and waist strap. Harnesses are the way to comfortably walk your dog whilst being able to control them easily.
soumva25@y... | 14-May-2019
---