Pedigree Dentastix Small 7sticks (Dog Treats)

4.5
₹ 144
MRP:
₹ 160
(10% OFF)
In Stock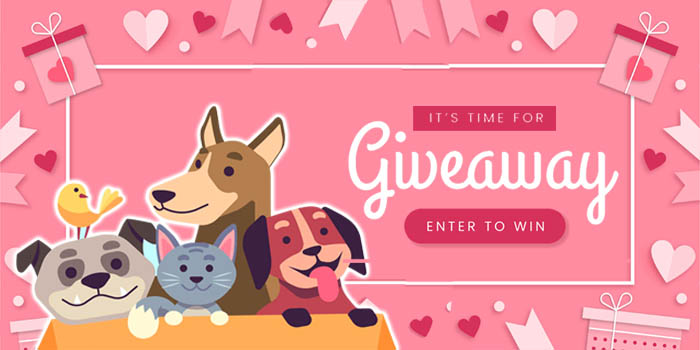 REVIEWS

PRODUCT FAQ
How Do Pedigree Dentastix Work?
Pedigree dental sticks are designed for chew on lengthy periods. Make sure that you are paying attention to how long your dog is munching on them. If your pup is taking time to chew the treat, that means getting the most out of their chew. If they down the treat like a leftover piece of chicken, then they are not getting good things from the properties that these doggy dental-sticks chews have.Their patented X shape help breaks down to build up the dog's teeth, such as tartar and plaque. These should be used with regular trips to the vets for dental checks to secure that everything is smooth sailing.
HAVE A QUESTION?

Features:
Excessive plaque and tartar build-up lead to oral health problems (4 out of 5 dogs above the age of 3 suffer from dental disease). Pedigree Dentastix reduces this tartar build-up by 80%. The 'X' shape and textured surface of the sticks help scrape off plaque and tartar as your pet chews on them.
Benefits:
Food Type: Treats for dogs
Suitable for small breed dogs and puppies
Helps maintain oral health
Use within fourteen days of opening
Not suitable for puppies under four months
Consult a vet before altering your pet's diet
Always check the ingredients for possible allergens
Always have fresh water available for your pet
Never exceed recommended feeding quantities unless prescribed by a vet
Ingredients: Cereal, starch, humectant, cereal protein, vegetable gum, minerals, sodium tripolyphosphate, meat and meat by-products (derived from poultry and pork), cellulose fiber, flavors, preservative, zinc sulfate, and vegetable oil Typical Composition:9.5%, Crude fat: 2.6%.
CUSTOMER REVIEWS
YOU MAY ALSO LIKE