Pedigree Dentastix Medium 7sticks (Dog Treats)

4.6
₹ 180
MRP:
₹ 200
(10% OFF)
In Stock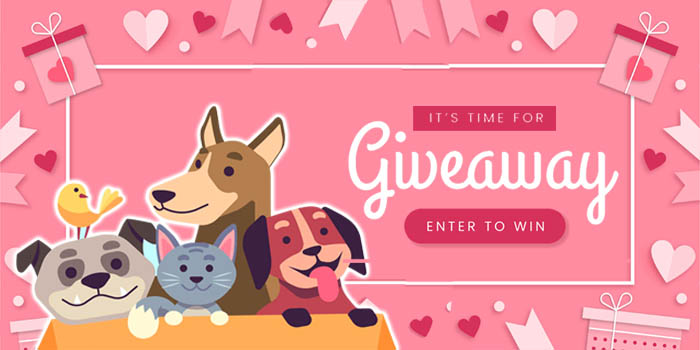 REVIEWS

PRODUCT FAQ
Are Dog Dental Chews Safe?
 Denta-stix chews are a safe form of Dog Healthcare. There are a lot of benefits of dental-stix chews treats and these don't only include the teeth cleaning bit. Teeth-related treats can act as an outlet for your pup's natural chewing behaviour. It's a calming and comforting act for your dog- Which is especially useful for nervous pets. It is a diversion for your dog if they tend to get up to other playful bad behaviour. 
Are Pedigree Dentastix Safe For Dogs?
In short: yes. Pedigree Dentastix is very safe for your dog. They're low in fat and sugar-free, too. This means that they act as a healthy treat and an important part of Dog Healthcare to keep your pup's teeth clean and their gums strong and healthy.
HAVE A QUESTION?

Features:
Excessive plaque and tartar build-up lead to oral health problems (4 out of 5 dogs above the age of 3 suffer from dental disease). Pedigree Dentastix reduces this tartar build-up by 80%. The 'X' shape and textured surface of the sticks help scrape off plaque and tartar as your pet chews on them.
Benefits:
Food Type: Treats for dogs.
Suitable for puppies and medium-breed dogs.
Helps maintain oral health.
Use within fourteen days of opening.
Not suitable for puppies under four months.
Consult a vet before altering your pet's diet.
Always check the ingredients for possible allergens.
Always have fresh water available for your pet.
Never exceed recommended feeding quantities unless prescribed by a vet.
Ingredients: Cereal, starch, humectant, cereal protein, vegetable gum, minerals, sodium tripolyphosphate, meat and meat by-products (derived from poultry and pork), cellulose fiber, flavors, preservative, zinc sulfate, and vegetable oil Typical Composition:9.5%, Crude fat: 2.6%.
CUSTOMER REVIEWS
YOU MAY ALSO LIKE