Arden Grange Adult Food Fresh Salmon & Rice Dog Food 2kg

4.6
₹ 1573
MRP:
₹ 1850
(15% OFF)
Available Size

In Stock
Features:
Arden Grange Adult Dry Dog Food Fresh Salmon & Rice, fish protein is easier on the tummy, and is perfect for dogs who need an easily digested meal. It is often recommended by the veterinarian, as it may encourage good serotonin levels. It is also said to stabilize blood sugar and facilitate controlled energy release.
Benefits:
For adult dogs of all breeds at a normal level of activity & particularly those who require a diet to support optimal skin/coat condition.
For the dogs who require a diet with easy digestion.
Dogs that enjoy a larger kibble size.
Nutritional Information:
The primary source of the ingredient is fresh salmon to provide an excellent quality protein source that is both highly palatable and digestible.
A high level of omega-3 fatty acids, which are naturally present in fish oil will help to reduce the amount and effects of histamine produced in response to the allergens.
Used only salmon products that are fully traceable.
For ideal adult maintenance feed for pet dogs or those in light work.
Tryptophan in the high-content diet is popular with canine behavior as it may help to promote good serotonin levels, stable blood sugar, and control energy release for the whole day.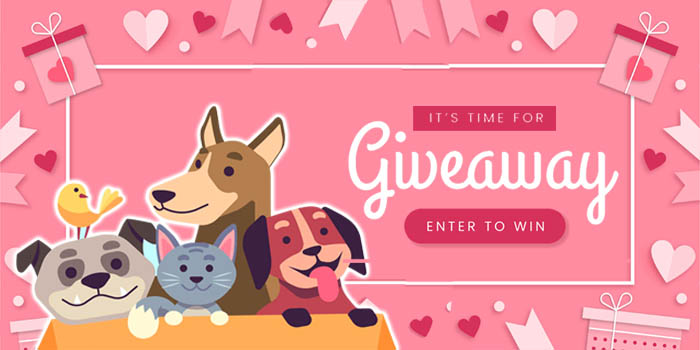 REVIEWS

PRODUCT FAQ
Is Arden Grange Fresh Salmon Rice is good for Dog?
Arden Grange Fresh Salmon Rice is a salmon formula dog food a perfect choice. The grains rice, barley and oatmeal provide Omega-6 fatty acids, which help nourish healthy skin and support a shiny, radiant coat. Consider his taste preferences, too.
HAVE A QUESTION?