Classic Budgie 500 gm

0
₹ 180
MRP:
₹ 200
(10% OFF)
Available Size

In Stock
Versele-Laga Classic Budgie- balanced and complete food for wavy parrots.
he composition includes grains and seeds.
Perfect for feeding small breeds of parrots, including wavy.
The nutrieTnts contained in the feed will give the bird energy and strength for each day.
Ingredients: Canary seed 5 % Red millet 5 % White millet 90 %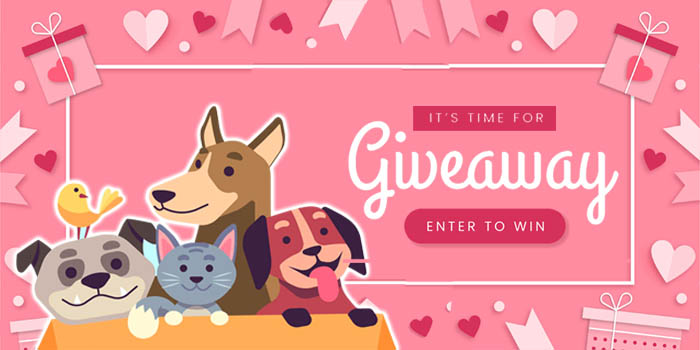 REVIEWS

PRODUCT FAQ


HAVE A QUESTION?