Portable Travel Dog Feed Carrier

0
₹ 360
MRP:
₹ 400
(10% OFF)
Available Size

Out of Stock
Features:
Traveling with your dog is one of the best ways to bond together. The look on their face as they run around the wide-open outdoors is such a rewarding sight. At the same time, take them with you on your adventures.
You had to pack up a lot of essentials, especially because items like dog food, leashes, and toys are not always readily available for purchase. We make it so much easier to keep your four-legged best friend's everyday necessities in order.
Never again will you go through the hassle of stuffing so many items in your backpack. It provides sample space for the storage of food, water, treats, leashes, toys, and so much more! Our dog travel bag features zippered inside pockets and deep side pockets for quick and easy access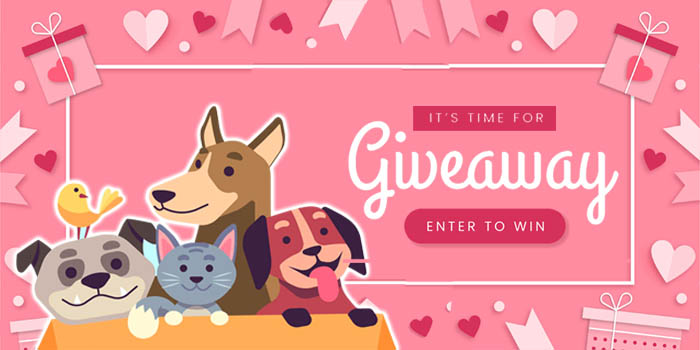 REVIEWS

PRODUCT FAQ
Can I bring a can of dog food on a plane?
Yes, Dry or "moist" pet food is considered solid food. TSA officers may instruct travellers to separate items from carry-on bags such as foods, powders, and any materials that can clutter bags and obstruct clear images on the X-ray machine.
HAVE A QUESTION?