Dog Nylon Padded Harness 3/4 inch

4
₹ 270
MRP:
₹ 320
(16% OFF)
Available Size

Out of Stock
Features:
Provide safety for your dogs and pets while it's out alone at night. Also, work as a decoration, let your dog be more attractive. Easy and comfortable to wear and remove.
Nylon red 1-inches dog harness.
Suitable for medium & large size dogs
Comfortable grip for dog neck & chest and durable nylon construction with a neoprene padding.
This accessory will attract everyone's attention with its reflect design and perfect make.
Colour vary as per the availability of stock.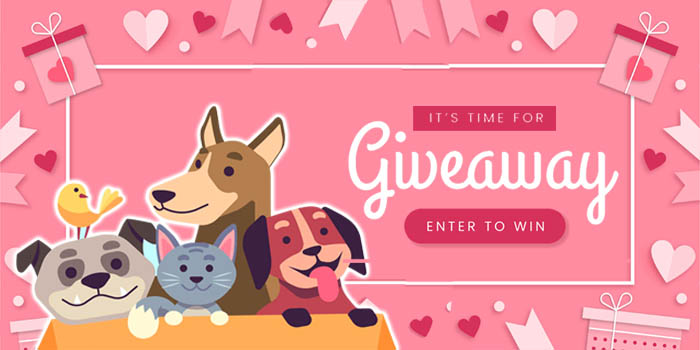 REVIEWS

PRODUCT FAQ
How do you know if a harness fits your dog?
A dog harness should fit snug, but not too tight. It should be tight enough that your dog cannot back out of it, and the ring (that you clip the leash too) should sit higher on their chest. Just like with a collar, you should be able to fit two fingers (but only two) between the harness and your dog.
HAVE A QUESTION?