Pet Measuring Cups Travel Food Bowl for Pets Dog Cats

4
₹ 525
MRP:
₹ 750
(30% OFF)
Available Size

In Stock
Features:
Foldable easy to use, easy to clean, friendly 3-in-1 function. 3-in-1 food scoop, collapsible measuring cup, bag clip. Clips neatly onto your dog or cat food bag, sealing it for next use. Accurately measure your pet's food to avoid overfeeding. A foldable scoop for easy storage. Keep food fresh and sealed.
This spoon is an ideal choice for measuring pet food and keeping food fresh with the clamp.
Ensures 100% safe and durable, using experience for your beloved pets.
The pet food spoon can be used as a bowl when outside. You can put dry/wet food and water into it as it's multi-functional.
Material: TPE & PP
Colour: Green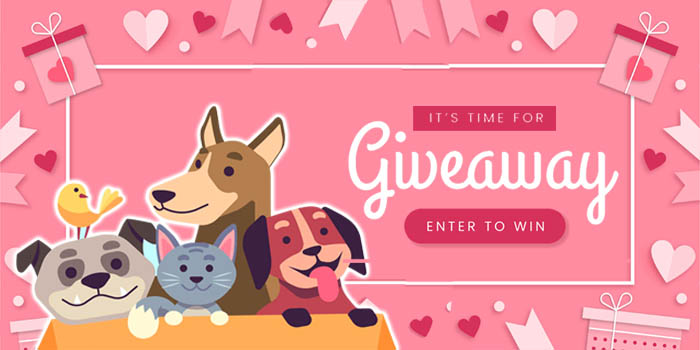 REVIEWS

PRODUCT FAQ
How many grams are in a cup of food?
Dry Goods
CupsGramsOunces
1/2 cup 64 g    2.25 oz
2/3 cup 85 g    3 oz
3/4 cup 96 g    3.38 oz
1 cup     128 g    4.5 oz
HAVE A QUESTION?