Dog Rectractable Leash Medium

4
₹ 800
MRP:
₹ 1100
(27% OFF)
Available Size

In Stock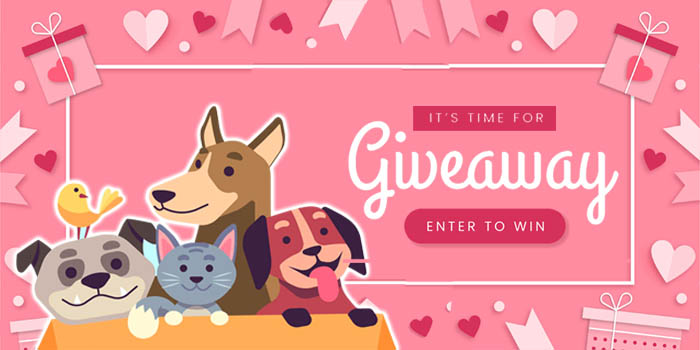 REVIEWS

PRODUCT FAQ
Can you use a retractable leash with a harness?
If you use a standard dog harness, which loops around their legs and then has its leash attachment on top of their back, near the shoulders, then you can use a retractable leash with it and you do not have to worry about it.
HAVE A QUESTION?

Features:
A chain, rope, or strap is attached to the collar or harness of an animal, especially a dog, and used to lead it or hold it in check. Retractable dog leashes won't get tangled, don't take up a ton of space near your front door, and are less likely to trip up your pup or get wrapped around their legs. They can give your dogs much-desired freedom while still allowing you to quickly guide them closer to your side when necessary.
The retractable leash adapts corrosion-resistant ABS+TPE plastic and sturdy polyester tape and scrupulous details disposal, and an ergonomic handle grip design fits hands better when handling it.
Flexible and smooth extending and contracting function: An internal stainless steel mechanism included makes it flex smoothly and noiselessly, which could prevent it from sticking, as you like to control the acting range of the pets.
Best design, top quality, and convenience give a comfortable and enjoyable experience with your pets at any time.
Tape length: 20.4ft
Colour varies as per the availability of stock.
CUSTOMER REVIEWS
YOU MAY ALSO LIKE