Himalaya Erina Coat Cleanser 450ml

4
₹ 392
MRP:
₹ 435
(10% OFF)
Available Size

In Stock
Features:
Erina COAT CLEANSER Ectoparasiticidal Shampoo prevents ectoparasites. Erina EP controls ectoparasites (external parasites) like ticks, fleas, and lice in pets.
Key Ingredients:
Neem: Nimba relieves itching, redness, and irritation. It combats bacterial and fungal skin infections, thus improving immunity against skin infections.
Erina: Prevents the formation of dandruff on your pet's skin and hair coat.
Dandruff control: Erina prevents the formation of dandruff on your pet's skin and hair coat.
Antimicrobial: Its antiseptic and antibacterial cleansing eliminates germs and improves overall skin hygiene. Erina protects the body against commonly found pathogens that cause itching and bacterial infections. Deodorant: Erina's deodorizing properties eliminate foul odor.
Indications:
For controlling dandruff in the hair coat.
Prevention and management of Pruritus (itching) and Pyoderma (superficial bacterial infection).
Used in routine bathing as a cleanser to maintain a healthy coat.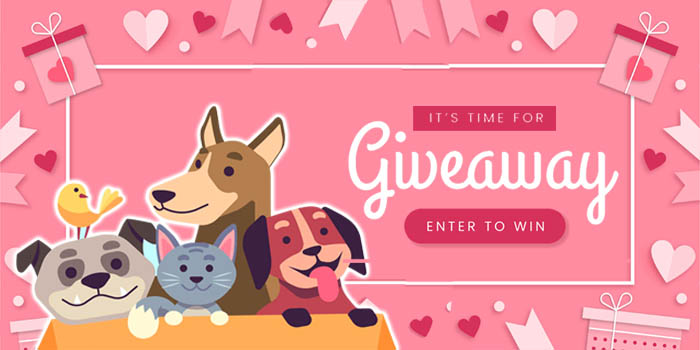 REVIEWS

PRODUCT FAQ
How to use Himalaya Erina coat Cleanser?
Wet the body thoroughly with water. Take the required quantity of Erina Coat Cleanser with conditioner. Work up a rich lather and massage well into the coat. Rinse well after 5 minutes and repeat the application if required.
How do you use Himalaya Erina coat cleanser?
Wet the coat and apply Erina shampoo. Massage into the coat to work up a lather. Let the shampoo work for 5 to 10 minutes and rinse off.
Is Himalaya dog shampoo good?
Yes, it is a very nice shampoo. It will clean shine your dogs coat. 
HAVE A QUESTION?