Himalaya Erina Dog Coat Cleanser 450ml

4
₹ 392
MRP:
₹ 435
(10% OFF)
Available Size

In Stock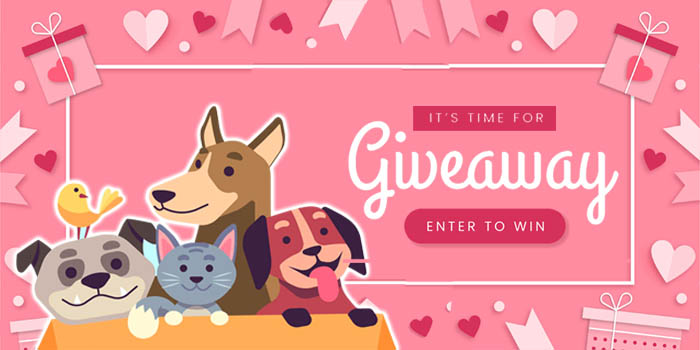 REVIEWS

PRODUCT FAQ
How to use Himalaya Erina coat Cleanser?
Wet the body thoroughly with water. Take the required quantity of Erina Coat Cleanser with conditioner. Work up a rich lather and massage well into the coat. Rinse well after 5 minutes and repeat the application if required.
How do you use Himalaya Erina coat cleanser?
Wet the coat and apply Erina shampoo. Massage into the coat to work up a lather. Let the shampoo work for 5 to 10 minutes and rinse off.
Is Himalaya dog shampoo good?
Yes, it is a very nice shampoo. It will clean shine your dogs coat. 
HAVE A QUESTION?