Bio-Groom Super Foam Coat Dressing For Dogs 425g

4
₹ 1596
MRP:
₹ 1995
(20% OFF)
Available Size

Out of Stock
Features:
Bio-Groom Super Foam Coat Dressing gives the body to the coat and manageability for fluffing and grooming. Leaving the coats on top of show conditioned. Excellent for coated breeds. Easy wet and dry combing. Prevent mats and tangles.
Directions:
Shake well – spray on lightly and work into undercoat. Then simply brush and comb as usual.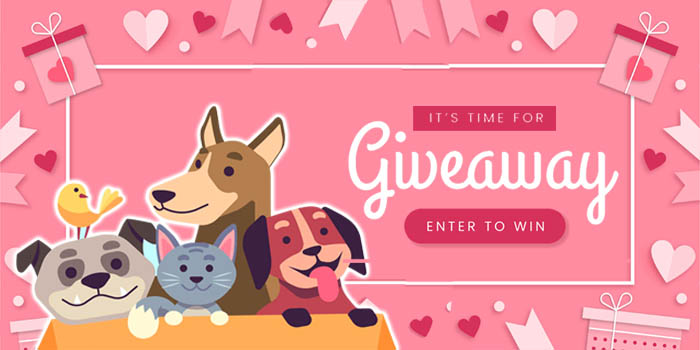 REVIEWS

PRODUCT FAQ
Should my dog wear a jacket in winter?
Large dogs with thick, dense coats are well protected from the cold. This includes Northern breeds, like Husky, with fur coats genetically designed to keep them warm. But some dogs need to be protected from extreme weather.
HAVE A QUESTION?