Pet Care Pethex Dog Shampoo 200ml

4.3
₹ 423
MRP:
₹ 470
(10% OFF)
Available Size

In Stock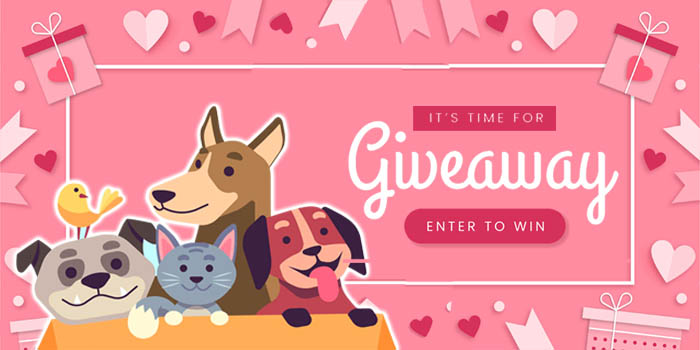 REVIEWS

PRODUCT FAQ


HAVE A QUESTION?

Features:
Reduces Skin infection Removing excess hair Safe on skin Maintains the pH balance of the coat Free from harmful chemicals Refreshing Healthy skin Dirt removal Does not strip essential oils Prevents tangles.
A monthly bath for your pet plays a pivotal role in maintaining the health of his coat and skin. It is also an easy way to keep your pet free of dirt and parasites. There's also the added advantage of your pet being more pleasant to be around when he smells fresh and clean. Don't you like to hold and smell a freshly bathed and squeaky clean dog? The benefits of using PetHex Shampoo are manifold. The formula comprises
Chlorhexidine and Miconazole, help fight common skin infections in dogs. Such infections are usually caused by bacterial and fungal pathogens. The formula is made of a pH-balanced formula. A skin conditioner and moisturizer rolled into one, PetHex has a natural fruit fragrance that keeps your pet fresh and active after a bath. This shampoo can be used for preventive as well as therapeutic purposes. This shampoo is particularly known to help maintain healthy skin in pets suffering from Bacterial dermatitis, Fungal dermatitis, or Malasseziosis. The shampoo acts as a de-greaser and is gentle on your pet's skin.
Benefits:
The unique formula protects against various skin infections.
The shampoo is PH balanced and safe over the dog's skin.
A balanced formulation that conditions and moisturizes the dog's skin and coat.
The natural fruity smell makes the pet fresh and active.

Specifications:
Suitable for - All types of dogs.
Special purpose - Antimicrobial and antifungal shampoo.
Storage - Store in a cool dry place.

Instructions:
Wet the coat completely with warm water. Apply shampoo gently, and work back to the tail. Lather well into the coat. Avoid eyes and ears. Rinse thoroughly and towel dry
CUSTOMER REVIEWS
YOU MAY ALSO LIKE