Boon Spray For Dog Long Coat 500ml

4
₹ 630
MRP:
₹ 700
(10% OFF)
Available Size

In Stock
Features:
Boon Spray for Long Coat
Key Ingredients:
Eucalyptus oil.
Tree Tea oil.
Rosemary oil.
Avocado oil.
Jojoba oil.
Evening Primrose oil.
Benefits:
Ensures healthy Skin & Coat.
Prevents infection from fungus and bacteria.
Natural De-Tangle.
Great shining and conditioning.
Revitalizes Hair Follicle.
Stops itching.
Removes body odor.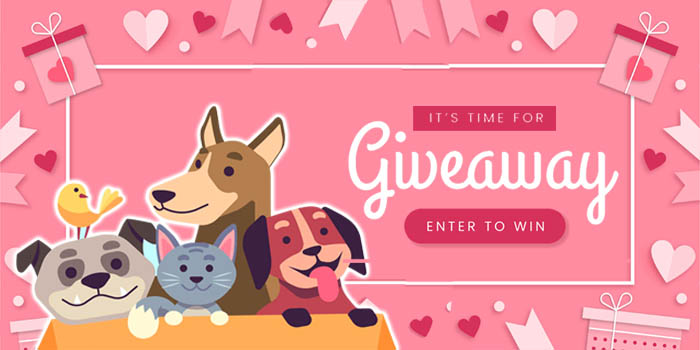 REVIEWS

PRODUCT FAQ
How do you take care of a dog with a long coat?
Caring for long-haired dogs can be easy as long as you do simple regular maintenance. Long-haired dogs need to be brushed and use Boon Spray for long coats every single day with a high-quality brush that works well with their particular hair and coat. Taking just a few minutes daily to brush will keep fur mat-free and looking fantastic
HAVE A QUESTION?