Pet Groom Dry Bath Dog Shampoo 500ml

5
₹ 330
MRP:
₹ 390
(15% OFF)
Out of Stock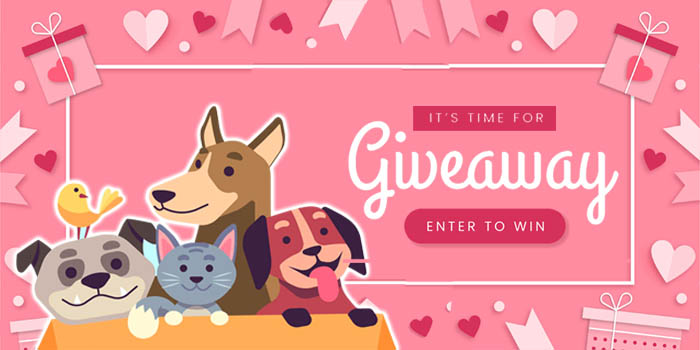 REVIEWS

PRODUCT FAQ
How do I give my dog a dry bath?
Pet Groom Dry Bath Shampoos are applied to your pet's coat to absorb dirt and grease. They're easy to use: Just rub the spray into your dog's fur, wait according to product instructions, then brush it out.
How often can you put dry shampoo on dogs?
You can use the Pet Groom dry shampoo weekly if needed. Just make sure after each application you get as much off their fur as you can. Daily brushings will help keep your dog's natural oils evenly distributed, thus making it less likely the dog's skin with dry out.
How do I get brown stains off my white dog?
Make a paste of baking soda and water, and brush it into the stain. Let dry and then wipe off with a damp cloth. If any stain remains, repeat. Urine stains are especially difficult and should be removed immediately with a damp cloth or pet cleaning wipe.
HAVE A QUESTION?